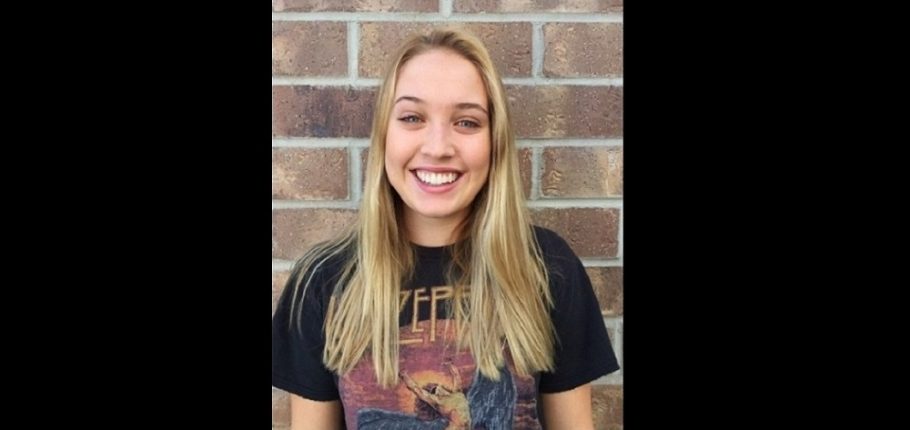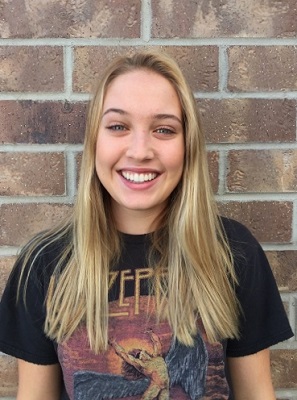 Alysse LeFevre recalls how her love affair with music began when she was just 12 years old. "My parents signed me up for piano when I was 12," she says, "I really didn't want to do it but I ended up liking it a lot, and I found that a lot of the people I admired were musicians. And so one day, it kind of clicked with me that I could be a musician."
From then on Alysse set herself on course towards working in music. Ironically, the very same parents who pushed her into piano just a few years earlier were reluctant to support their daughter in a career path they foresaw as too competitive and unconventional. Nevertheless, Alysse stayed true to her inner calling while also pursuing a degree in Electrical Engineering at university, a choice that would please her parents while also giving her geek credibility and an edge inside the real-world working environment of the recording studio.
Alysse enrolled in Recording Connection and started apprenticing with Larry Goetz (Katy Perry, One Direction, Ariana Grande, Selena Gomez) at The Lair in Los Angeles, getting her training scheduled during her vacation breaks from college. Speaking of her mentor she says, "Larry is super supportive," Alysse said. "He's very protective. He wants to make sure I'm always comfortable no matter what situation I'm in there at the studio."
And in case you're wondering whether gender has had any bearing on Alysse's experiences in the recording studio, she says yes, it has. "You feel different when there's 10 guys in the room, and you're the short little girl in the corner that's doing the dirty work. And they're like 'Who the heck is that girl? Like why is she here?' So, yeah, there's definitely a different dynamic when you're female and working in the field." But the merely standing out is something that can give female engineers edge in the industry and opportunity doesn't seem to be shying away from Alysse who recently had the privilege of assisting with high-profile acts like Portugal, the Man who she says "were really nice" and that they had a great rapport, and were "really fun to work with."
Seeing the level of quality instruction and education Alysse is getting with Larry and Recording Connection has made an impression on her mother too, who comes by The Lair from time to time just watch Larry teach. Now the once leery mother, is excited about her daughter's career path.
When asked if she's got any advice for other Recording Connection students, Alysse has commonsense advice at the tip of her tongue: "Definitely use the resources that the program provides. Tutoring is a huge deal. If you call your student advisor, they'll definitely show you how things work on Pro Tools. That helps a lot. And also just be patient with yourself. It's learning, so it takes time."
Learn more:
RC grad Chris Litwin opens his own recording studio with help from his mentor!
Recording Connection Scholarship Winner Travis Ball Trains with Ryan Hewitt.
RC grad Jake Kiyokane gets working at world-renowned recoording studio.