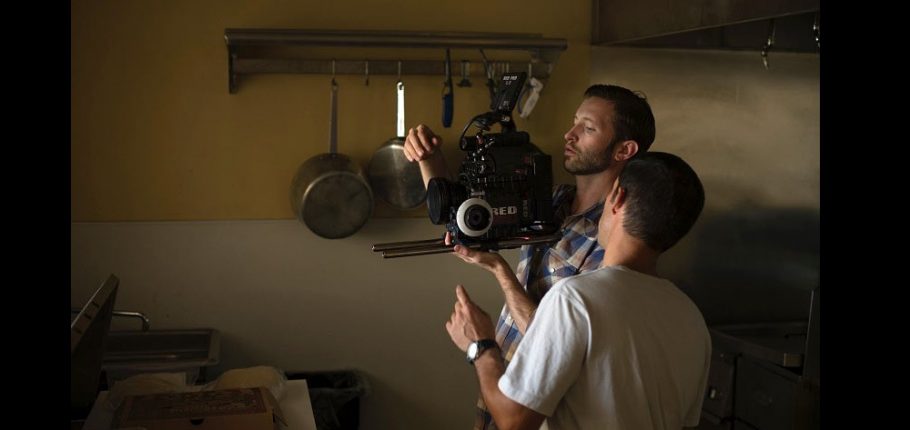 Creative minds all across the United States are in shock after hearing about the closing of 18 different Art Institute locations. This massive closure means that more than half of the Art Institute locations will no longer exist. The Art Institute offers a variety of different programs including film and music production, culinary, fashion, and product design. With the closure of many locations, it is time for many students and staff to start looking for alternative options. If you're one of the many students who finds themselves in the predicament of having to find another solution for getting the education you need, here are a few tips to help you in your search:
Research Design Schools Near You
The first step is to research design schools near you as well as other fashion and art schools that specialize in one trade or such as solely fashion design, or graphic design. You may want to research colleges and art schools options like FIDM which offers rigorous courses in fashion, entertainment, beauty, interior and graphic design. This may suit the needs of many individuals who desire to work in the fashion industry, start their own clothing line, or work in interior design.
However, if you are more interested in music production or film, it may be wise to look into schools or various courses and programs that specialize in such fields. For example, in Los Angeles, the "LA film school" and "American Film Institute" could be good options. There are also great, yet expensive, film programs at USC and LMU.
Before You Enroll, Consider This Important Fact
For many people, majoring in film or media production in college is the first step to getting their feet wet. However, as experts in the film and music industry, we recommend that prior to joining any expensive film school or college program, you first connect with people in whatever industry that interests you. Networking is a very powerful tool that is an important factor in determining one's success in the film and music industries. Nevertheless, conventional college and art school programs basically ignore this fact.
With the closure of many Art Institute locations, we suggest that misplaced students consider an alternative form of education which differs from the above options. To gain experience and meet not only like-minded people but also industry professionals, consider attending Recording Radio Film Connection & CASA Schools. RRFC offers programs that connect you with mentors and industry leaders and offers hands-on learning experiences inside the real world environments of professional music production and audio engineering, filmmaking, the culinary arts, radio broadcasting and more. With their approach, there's no physical school to attend but rather a working in-industry place of business where students get one-on-one guidance from a working professional and have the opportunity to network with people working in the field.
Recording Radio Film Connection & CASA Schools (RRFC)
Similar to the Art Institute, RRFC has many programs to cater to specific individuals. If you are interested in music, the options for you at RRFC are endless. For example, RRFC allows you to pursue your dream career as a music producer, audio engineer, recording engineer, live sound technician, or anything else you want to explore in the field. Whether you have a specific goal in mind or you are still unsure of your interests, the ability to create and produce is at your fingertips as a first-hand experience.
Additionally, if your dream is to open your own restaurant, RRFC may be the trade school for you. Due to the fact that there approach is focused on mentor-student learning, you are able to get the proper care tailored to your needs. If you are looking for connections to the culinary arts business, it's quite likely that this is the perfect place for you.
While it is unfortunate that the Art Institute is closing many locations, fortunately there are other great options to satisfy the needs of the creative mind and the competitive working world. For many self-starters, RRFC is an excellent alternative to the Art Institute because we offer extensive classes and hands-on experience in the same fields. Whether you are interested in film, audio production, radio, or the culinary field, it is all available at RRFC. With RRFC you get the benefit of growing skills in a hands-on learning style and making connections that could take decades to make on your own. At RRFC, we are here to help creative individuals live their dreams.
To find the closest location to you, visit Recording Radio Film Connection & CASA Schools' locations page at https://www.rrfedu.com/locations/.
Learn more about our programs and workshops in film, music production, and the culinary arts at…
CASA The Chef Apprentice School of the Arts
Film Connection, The Mentor-Led Approach
Recording Connection for Music Production, Audio Engineering, and more.