About the Recording, Radio, Film Connection and CASA Schools
So what is the Recording, Radio, Film Connection and CASA Schools all about? Glad you asked…
The Recording, Radio, Film Connection and CASA Schools (RRFC, for short) is a career training school with an unconventional approach to teaching our students. Instead of gathering students into classrooms to teach them, we place each and every one of our students into the workplace as a student apprentice (extern), paired with a mentor who actually works in that business or industry and has achieved success in it. As our name suggests, RRFC currently has four divisions:
The Recording Connection, which trains you for a career in audio engineering and music production;
The Radio Connection, which trains you for a career in broadcasting;
The Film Connection, which trains you for a career in the film industry; and
The Chef Apprentice School of the Arts, which trains you for a career in the culinary and foodservice industries.
All these divisions function the same way, with each student paired with a working professional for one-on-one instruction in the work place. Our students follow a structured curriculum, but all lessons and training happen on-the-job—no classroom involved. This way, our students don't just learn the skills associated with a career in broadcasting, film, recording or culinary—they actually get in the door of these industries where they can make connections and find ongoing work.
A Brief History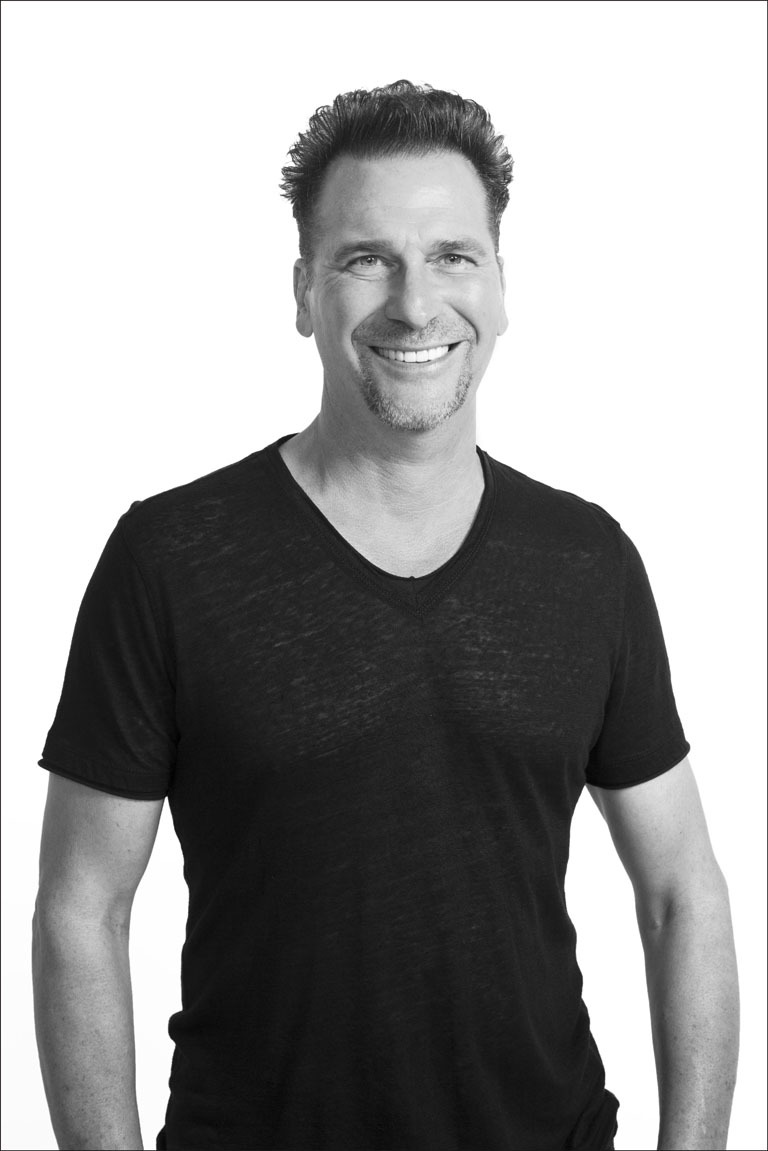 The History of RRFC
RRFC's origins date back to the 1980s, when our founder and CEO James Petulla (then a working DJ at a radio station) was teaching classes at a broadcasting trade school. Seeing a clear disconnect between how the school taught its students and the students' ability to actually break into radio, he believed there had to be a better way to help students get jobs in radio once they graduated. Knowing the radio business, he realized that the people most likely to get hired were the people who had already gotten in the door of the radio stations, not the ones simply flashing their trade school diplomas. He came up with the idea of the mentor-apprentice approach, where students could bypass the "internship" stage and simply be trained on-the-job by working DJs. Thus, the Radio Connection was born.
The concept worked so well, and so quickly, that James began looking for other industries in which the mentor-apprentice approach could help students break in. Not long after, the school expanded to include the Recording Connection; a few years later, the Film Connection; and more recently, the RRF Culinary Arts School.
Today, more than 30 years since our early beginnings, RRFC has helped thousands of aspiring broadcasters, producers, engineers, filmmakers and culinary artists break into rewarding careers in these industries by the mentor-apprentice (extern) approach. Our job placement rate speaks for itself: more than 70 percent of RRFC students go on to paid work in their chosen professions. Some get hired by their mentors, and some are offered jobs even before they graduate!
Why Do Things Differently?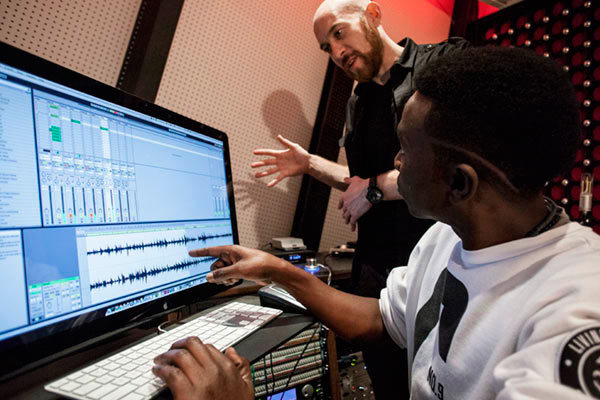 Why do we do it this way? Wouldn't it be easier just to teach students in classrooms like other schools do?
Probably. (And we'd probably make more money that way, too.) But our overarching goal is a little different than most. You see, unlike other schools, our goal isn't simply to teach you a set of skills and leave you to figure out the rest. Our goal is to help you get into a rewarding career. Teaching you the skills is obviously part of that, but we know that takes more than just classroom instruction to break you into these industries—it takes getting you in the door, where you can make connections and form working relationships with the people who can hire you and open doors for you.
Besides, don't you think the best person to teach you the "tricks of the trade" is someone who is actually doing it for a living?
We do. And that's exactly why RRFC is here.
Learn More