Recording Studios
WELCOME, ASPIRING MUSIC PRODUCERS, AUDIO ENGINEERS AND BEAT MAKERS!
RRFC'S RECORDING CONNECTION TRAINS YOU IN A REAL RECORDING STUDIO
When we say "on-the-job," we mean it!
As a student with the Recording Radio Film Connection & CASA Schools, you're not sitting in a classroom; instead, you're placed as an extern at a real, working professional facility with people who are doing what you want to be doing for a living. For our students who are learning audio engineering and music production with the Recording Connection, this means we place you in a real recording studio.
That's right: no classrooms, no labs, no simulated studios, and no competing with other students for time on the gear. You're actually learning where the action is happening, and your mentor teaches you to work the gear and software in the very places where music artists come to record!
We Work with The Best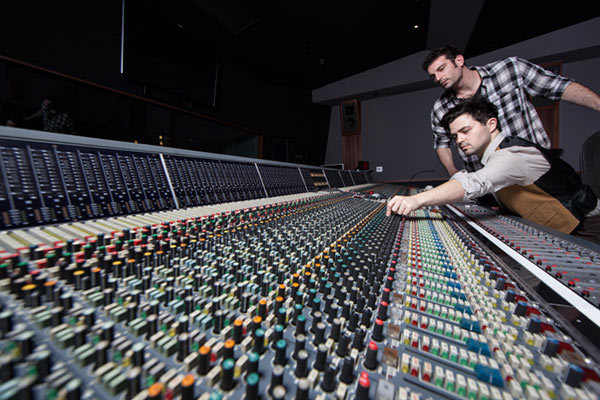 At RRFC, we have connections with recording studios all across the country, meaning we can train you in a real studio near where you live. But we are also selective about which studios we choose. We screen our mentors closely to make sure they have proven experience in the music industry. We make sure the facilities they work in are top-notch, using the current gear, equipment and software that you'll need to know in order to be competitive. And with 30-plus years of success under our belts, we've earned the respect of some of the top names in the industry, which means we get to put our students into some of the most acclaimed recording studios in the world!
Professional Facilities
The Recording Connection works with many renowned recording studios across the world to give our students direct access to the professional gear and quality mentored instruction from working producers and engineers. In many cases, our students have even experienced working with major artists. Here are just a few of the hundreds of studios we work with:
One of the most successful recording companies on the planet, Ocean Way has historically been one of the industry's biggest hitmakers, with dozens of Grammy Awards and record sales over several decades totaling over a billion units (yes, we said a billion), and a regular clientele that has always included music's biggest stars, from Frank Sinatra to Michael Jackson to Kanye West. One of our mentors there is known for his work with Edward Sharpe & the Magnetic Zeros, and for recording the soundtrack for the Robert Redford film All Is Lost.
Another of the industry's most popular facilities, this posh Manhattan facility is the go-to studio for rock artists like Coldplay and The Killers, R&B artists like Alicia Keys and Ne-Yo, and rappers like Nicki Minaj and Wale, to name a few. One of our more popular mentors works out of this facility, with a client list that includes A$AP Rocky, Sara Bareilles and many others.
Recently featured on Sonic Highways, the acclaimed HBO docu-series by Foo Fighters frontman Dave Grohl, Inner Ear is a part of music history for its contribution to the emerging DC punk movement of the 1970s. The studio continues to produce amazing music today. Our mentor there, studio owner Don Zientara, has an incredibly long client resume that includes names like Fugazi, Bad Brains, and Jimmy Eat World.
It Could Happen to You...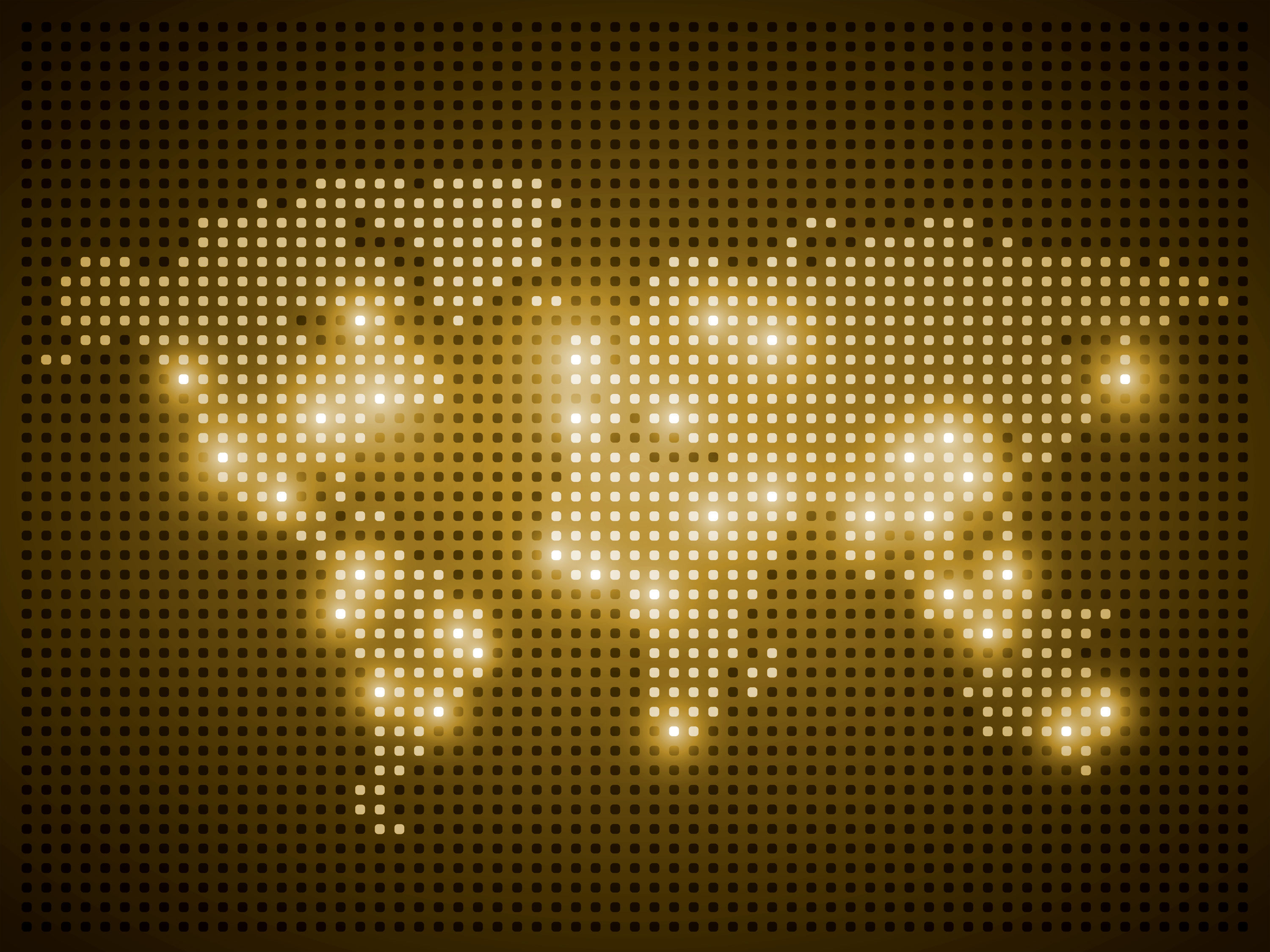 Imagine learning audio engineering and music production one-on-one from someone with music industry experience and access. Can you imagine a better way to learn the skills and get connected to the recording industry? Neither can we. And that's exactly why at RRFC's Recording Connection, we place our students as working externs in professional recording studios like these—not just in big cities like New York or L.A., but in hundreds of facilities across three continents, including one near where you live! CLICK HERE to learn more about the Recording Connection.
Learn More