Radio Stations
WELCOME, ASPIRING BROADCASTING PROFESSIONALS!
RRFC'S RADIO CONNECTION TRAINS YOU IN REAL RADIO STATIONS, STUDIOS AND PRODUCTION FACILITIES
Learn in the heart of the action!
As an apprentice (extern) with the Recording, Radio, Film Connection and CASA Schools, you won't be studying in a classroom or lab: your "classroom" is the workplace itself. If you're enrolled in the Radio Connection, this means you'll be attending class one-on-one with your mentor in an actual radio station/broadcast facility. You'll be learning how the pros do it by literally working with the pros on-the-job!
Why do we train you in a real radio station? The answer is simple: your education is not complete without it. There are a few technical things you can learn in a classroom or lab, but the only way to know how to use these skills in the "real world" of radio broadcasting is to be in that world with people who are doing it. Besides, if everything in this business hinges on connections and relationships (which it does), how will you form those relationships sitting in a classroom? We've been training people this way for over 30 years, and the results speak for themselves: you're more likely to get hired in radio if your foot is already in the door! It just makes sense.
Top-Notch Professionals, Top-Notch Facilities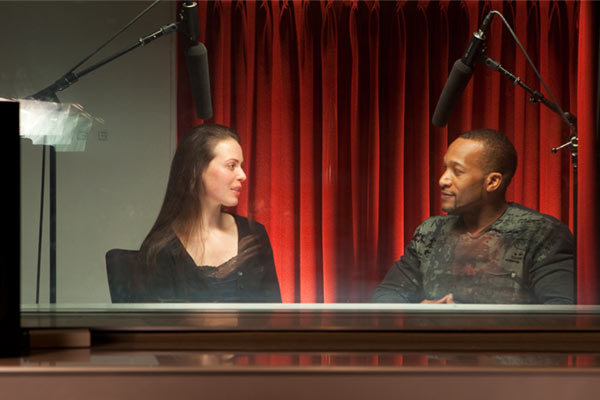 At RRFC, we're particular about whom we partner with to mentor our students.
For our Radio Connection students, we want to make sure our mentors are highly experienced and well-connected in professional broadcasting. Over the years, we've been able to forge solid working relationships with hundreds of broadcasting professionals across the country, in markets large and small, and in most cities and towns across America. Many of our mentors are reaching a national audience, and many of them don't just "work" in radio, but also produce and run their own shows and are building their own broadcasting empires!
What does this mean for you? It means your options as an RRFC student are nearly limitless. Whether you want to learn radio broadcasting in your own home town or break into to a major market; whether your goal is to host your own sports radio show, be a program director at a major radio station, forge new paths in the wide-open world of Internet broadcasting, or even become a YouTube star; you know that you'll be learning from a working broadcasting professional who is at the top of his/her game. You'll work in top facilities, learning to use the equipment and software that actual pros use to create and transmit the radio broadcasts you know and love. And you'll be paired with a mentor who specializes in your field of interest, who has actually traveled this road and who can show you how they made it in radio.
It's Your Move...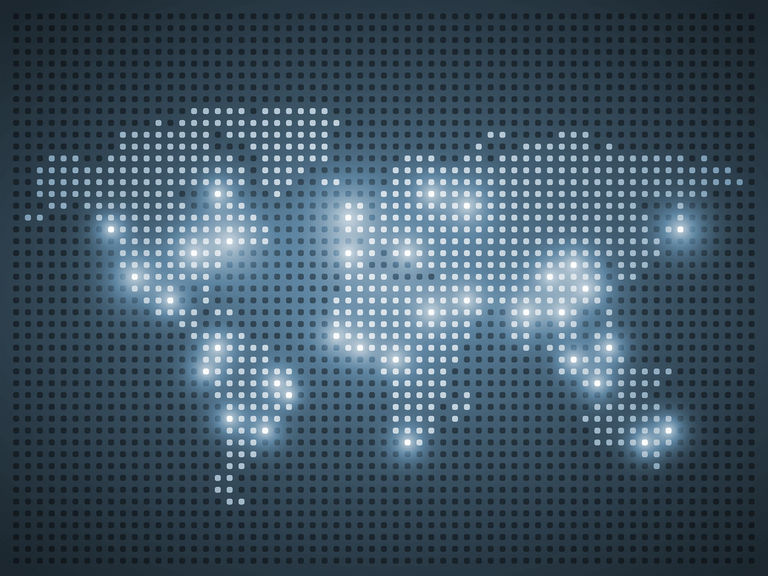 Can you see the opportunity here?
RRFC's Radio Connection gives you the chance to skip the classroom and get your foot in the door of a real radio station while you are still a student. Play your cards right, work hard, make connections and make the most of this opportunity, and you'll be first in line when job openings occur. The odds of success will never be greater than this—but you have to take the first step. If you're ready to train on-the-job in a real radio broadcasting facility, apply now. CLICK HERE to learn more about the Radio Connection.
Learn More