Break into the broadcasting industry by training in actual radio stations and production facilities!
The Recording, Radio, Film Connection and CASA Schools trains all its students on-the-job via the mentor-apprentice (extern) learning approach. If your goal is to break into radio broadcasting, RRFC's Radio Connection will place you into an actual radio station/broadcast facility to be trained and mentored by a working professional. Whether you want to be an on-air personality, sportscaster, newscaster, program director, producer or even build your own Internet audience, there's no better way to learn than by training on-the-job with a professional who does it for a living! Not only does this give you a more practical, more effective and much more affordable education, but it also puts you in the position of "industry access" where you can make important job connections in radio that you never could make in a classroom.
Is the Radio Connection for Me?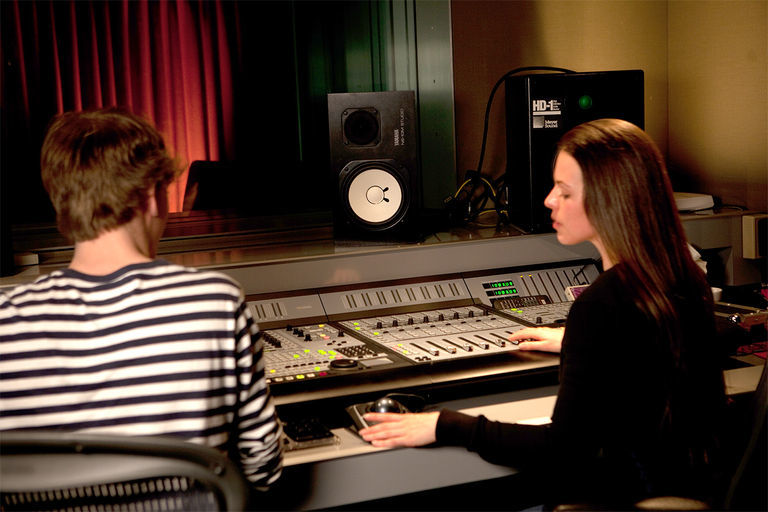 Who Should Take This Course
What do you want to do in radio and broadcasting? Do you want to be a sportscaster? A DJ? A talk show host? Do you want to work behind the scenes in programming? Do you want to do voiceover work? Do you dream of becoming an Internet sensation with your own podcast or YouTube channel? If any of these describes your dream, the Radio Connection can be a perfect fit for you. While our structured course curriculum covers all the basics, we'll pair you with a broadcast professional who specializes in your field of interest and can tailor the course to fit your needs.
Learn at a Radio Station Near You!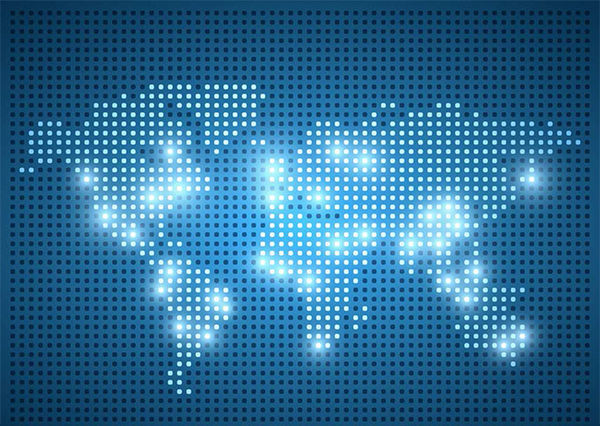 Where This School Is Located
The thing about radio is that it's everywhere. Terrestrial radio stations cover the airwaves from coast to coast, and the growing markets of satellite and Internet radio basically cover the entire planet. The great news is, because we train you in a real broadcast facility on-the-job—WE are also located everywhere! We have locations in every state, and in most cities and towns across the U.S. You can move to a larger radio market if you choose, but you don't have to. We can place you for an apprenticeship (externship) right near where you live. Click here to find a Radio Connection location near you.
Tuition Rates for the Radio Connection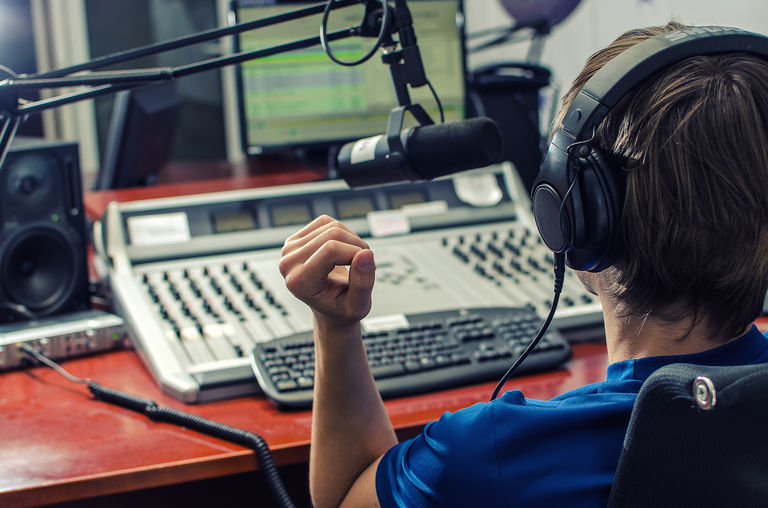 What Does It Cost, and What Do I Get?
For the entire 6-month program, including one-on-one mentoring, on-the-job learning and all learning materials, the Radio Connection course costs only $8800. That's it! No hidden fees, no add-on charges. For that one all-inclusive price, you receive all of the following:
One-on-one, private instruction from a mentor who works in the broadcasting industry
Real world training and hands-on experience in an actual working broadcast facility
A comprehensive course curriculum that covers all basses, coupled with plenty of hands-on instruction
Training in industry standard audio editing software
Personalized instruction on all aspects of broadcasting, including voice and speech training, newscasting, sportscasting, copy writing, public service announcements and much more
Personal consultations on preparing your resume and your demo
Job preparation and placement assistance for up to a year after graduation
All of this and much more is included in a tuition rate so reasonable that many of our graduates are able to launch their careers debt free. Compare below and see that we are one of the most affordable training programs available today.
COMPARE OUR RATES AND SEE!
1
Radio Connection $8,800
3
JR COLLEGE $5,000 - 50,000
4
ONLINE DEGREE $15,000 - $75,000
5
UNIVERSITY $50,000 - $250,000
Need Further Proof?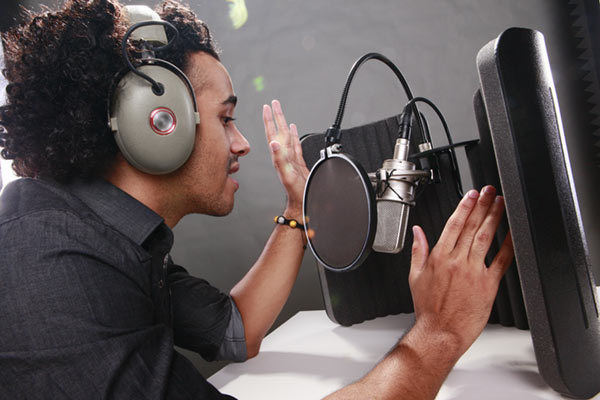 Apprentice Success Stories
Regardless of what we say here, the real proof about whether our program works is measured by the successes of our students! Every week, RRFC offices are inundated with emails from our apprentices and graduates telling us about the opportunities they are getting while learning on-the-job, and how their on-the-job training is helping them land work in the industry. Click here to read some of these stories and see for yourself!