Break into the music industry as an audio engineer or music producer with on-the-job training!
One of RRFC's flagship programs, the Recording Connection for Audio Engineering & Music Production offers you the real-world opportunity to get your foot in the door of the competitive music industry through an on-the-job externship in a real recording studio. Learn the arts of recording, mixing and producing by working one-on-one with a real music producer or audio engineer, combining a structured curriculum with real-world experience assisting on real recording projects. Learn the ins and outs of modern recording techniques by practicing on the actual gear and software used in the studio. Meet and connect with industry professionals by learning on-the-job!
Recording Connection also offers programs for Producing, Ableton Electronic Music Production, Hip Hop & Beat Making, Music Business, Live Music, Logic Pro Electronic Music Production, and more.
Is Recording Connection for Me?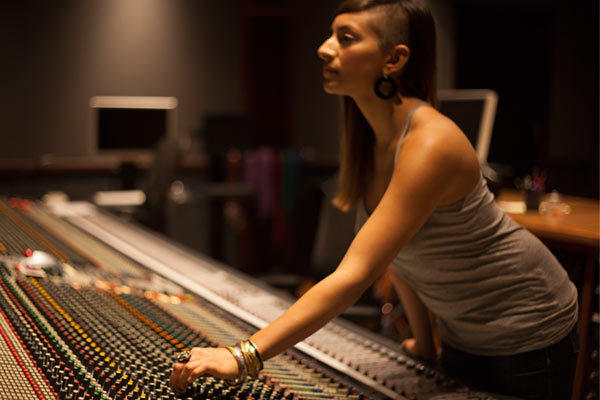 Who Should Take This Program
The Recording Connection's programs are designed for individuals pursuing careers in the industry as a music producer, audio engineer, recording engineer, live sound technician, or any of a number of other careers within the music industry. There are many different kinds of jobs within the music business which need to be filled by well-qualified, experienced persons. We can pair you with a successful working professional who specializes in your field of interest. Here is just a sample of the instruction we offer:
Audio engineering: Train in a recording studio near you with an experienced audio engineer to work in any recording studio in the world.
Music production: Learn to produce your own music, or produce other promising bands and artists.
Electronic music: Learn to produce EDM, trance, trip-hop, electronica, ambient, jungle, break beat and many other styles.
Hip-hop production and beat making: Learn to make pro-level beats and produce hip-hop using top software programs like Ableton and FL Studio.
Composing for film, TV and video games: Discover the wide-open field of composing/producing for media! We'll pair you with a seasoned pro who will show you the craft.
Live audio: Meet the challenge of creating great live music experiences as you learn from pros in the business! (Our graduates have gone on to do live audio for superstars like Beyonce!)
Post-production audio: There's a constant demand in TV, film and media for post-production audio experts! Learn post-production mixing, dialogue editing, voiceover, ADR, SFX, foley and more!
...and many others!
Learn Near Where You Live!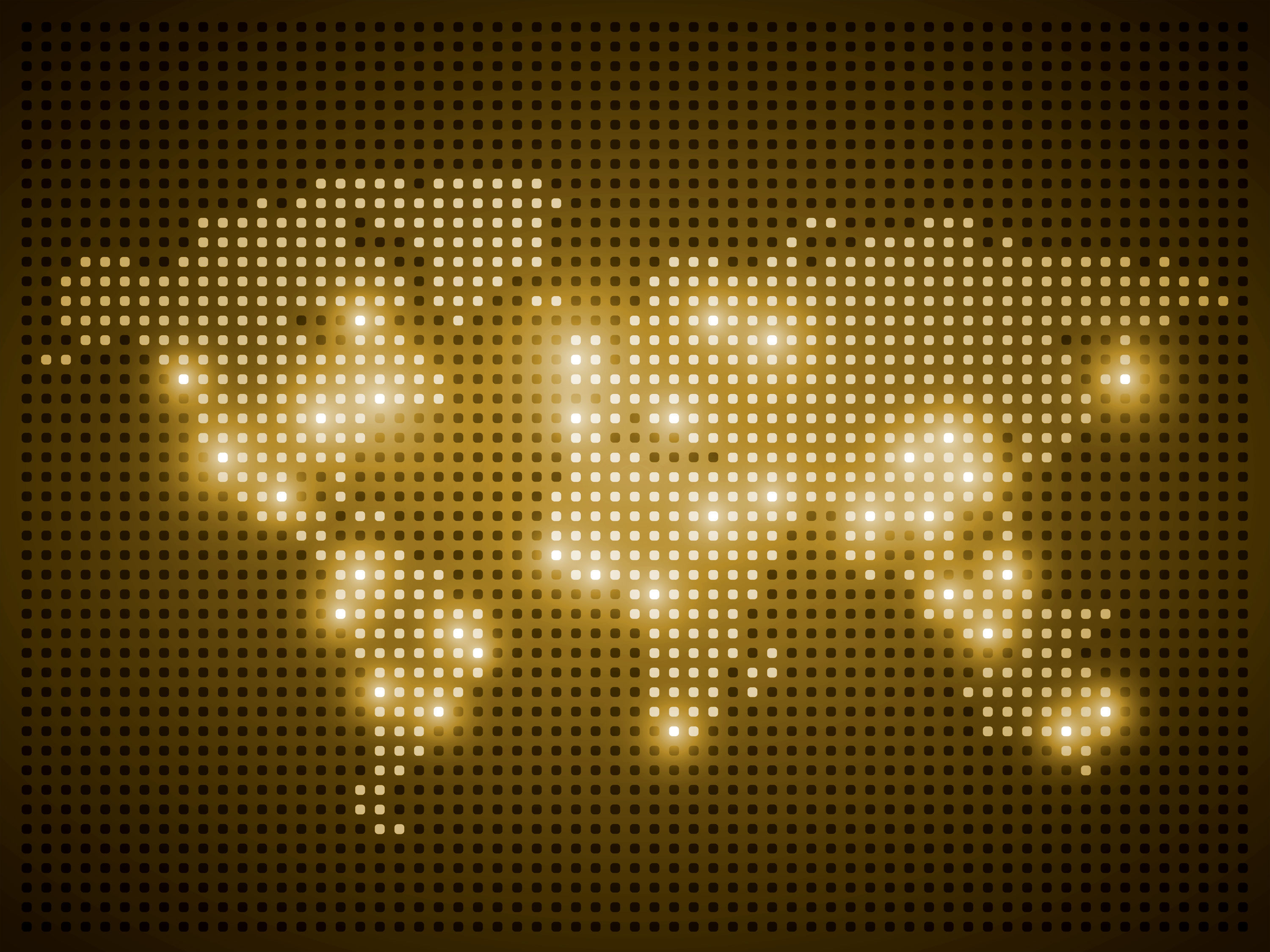 Where the Recording Connection Externships are Located
Because of our expansive network of connections with industry professions, and because all training happens on-the-job, we can train you almost anywhere, at one of The Recording Connection externship locations. We are located in most states, and in almost every major city and town across the United States"and even in Canada, the UK and Australia! Regardless of where you live, or where you want to live, chances are we can train you in a real recording studio near you. Click here to find a Recording Connection externship location near where you live
Hear from our Students and Graduates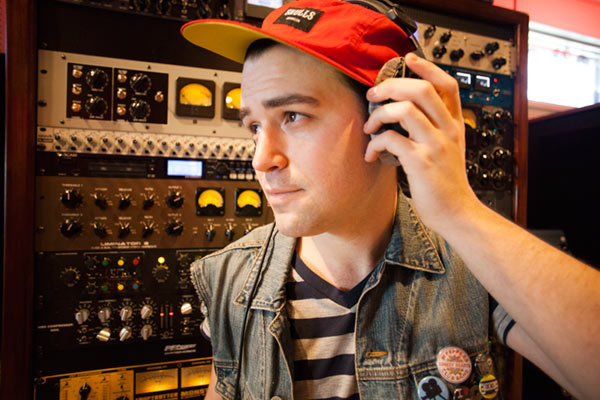 Extern Success Stories
Every week, the stories pour in from our Recording Connection students about the opportunities they're getting by learning on-the-job: students who are working with major artists, students who are getting album credits, students who are recording and producing their own material, students who are getting hired by their mentors… We could go on and on, or we could just let you read some of their stories! Click here to read about what our Recording Connection students and graduates are up to!
The Recording Connection is a division of the Recording Radio Film Connection & CASA Schools (RRFC), a trade school based on the mentor-externship training approach.