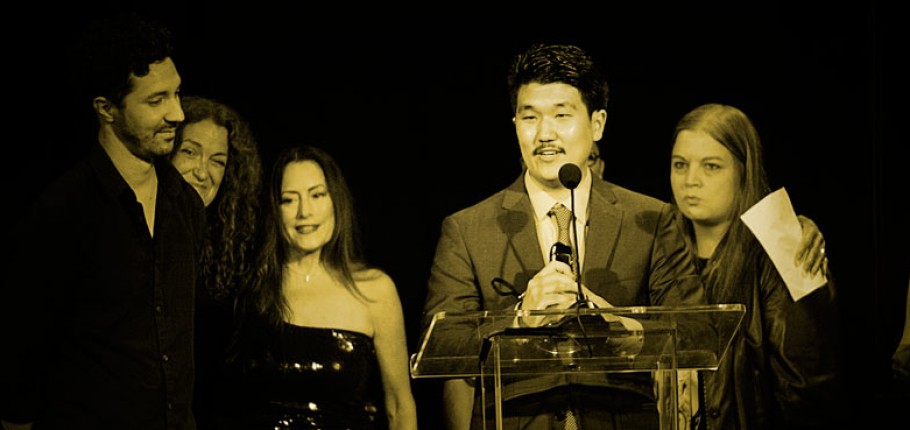 How does one go from being a studio apprentice to getting hired by his mentor's studio and sitting in on sessions with Anthrax and DJ Mustard? Ask Recording Connection apprentice Jake Kiyokane, and he'll tell you his secret: just show up.
While apprenticing at the busy Serenity West Recording in Hollywood, CA (whose client list includes Justin Timberlake, Adele, Anthrax and many more), Jake made the most of the opportunity to learn on the job by making himself available beyond just his class sessions.
"I started just putting myself out there more a little bit…like just hitting them up more," says Jake. 'Hey, I'm available—you can hit me up whenever you want.' And they started calling me more and more."
Of course, Jake's willingness to hang around the studio stems from a deep passion for the craft of audio engineering, and he admits that before enrolling in the Recording Connection, he would skip his college classes to practice on Pro Tools. His hunger to learn more is what attracted him to Recording Connection's on-the-job training, and once he got his foot in the door—apparently he didn't want to leave. Not only did he work through the basic apprenticeship program, he stayed on to work on the advanced master's apprenticeship.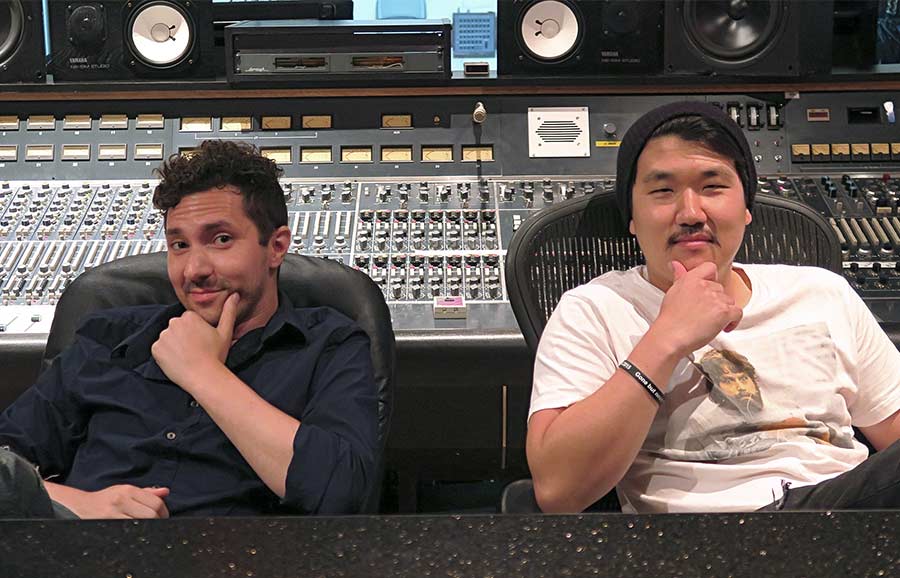 His persistence has paid off, and his willingness to volunteer "after class" has opened doors for him to sit in on sessions with some of the studio's more notable clients, like hard rock band Anthrax and hip-hop producer DJ Mustard. What's more, his time in the studio has evolved into a paid part-time gig, even before completing his master's course. "I think they just found I was willing to put the effort in for it," he says. "I feel like they liked that from me, so they wanted to offer me more positions."
The Recording, Radio, Film Connection and CASA Schools give its students the unique opportunity to learn in the workplace, which can also effectively be an opportunity to work yourself into a job. Jake Kiyokane is a prime example of what can happen when someone makes the most of that opportunity.
"Just go, just try to get there as much as possible," he advises other apprentices. "And stay as long as you can, because they're going to notice your effort and how much you want to be there. And if you want to be there, they're going to ask you to come more.."