Break Into the Industry by Learning On-the-Job!
Do you think about it all the time, maybe even dream about it at night—the chance to work alongside the pros, the chance to build an exciting career? The Recording Radio Film Connection & CASA Schools enables you to learn the ropes from inside the industry itself.
Whether you want to build a career in broadcasting, recording, film or the culinary arts, RRFC gives you access to these industries, not by training you in a classroom, but by training you on-the-job as an extern. We pair you with a successful professional in your chosen field, a mentor who does the same kind of work you want to do for a living. With us, you receive hands-on experience while you acclimate to performing within a professional atmosphere. Learning in the workplace can create opportunties to foster connections with professionals who work in the industry at the local level. You can't get this kind of training from reading any textbook, and you can't get this kind of access in any classroom. We believe in making our programs affordable for most so that our students can graduate with little or no debt. RRFC does more than just teach you a set of job skills, we position you to break into the industry through learning from the inside the industry.
RRFC
Who Do You Want to Be?
What dream job or dream career do you want to build? Do you want to be behind the board in a recording studio as an audio engineer or music producer? Do you want to write and direct your own films? Do you dream of being a master chef, owning your own restaurant, serving up your own original culinary masterpieces? Do you dream of making the dance floor come alive as a club DJ? Do you want to be a YouTube personality or show host? Looking for a career in sound design? Special effects? Cinematography? The schools of RRFC can prepare you for an array of careers within the industries of broadcasting, film, recording and culinary. And by learning on-the-job, you'll already be in the door of your chosen industry once you graduate! Click the links below to learn more about the individual connection schools of RRFC.
One-On-One Learning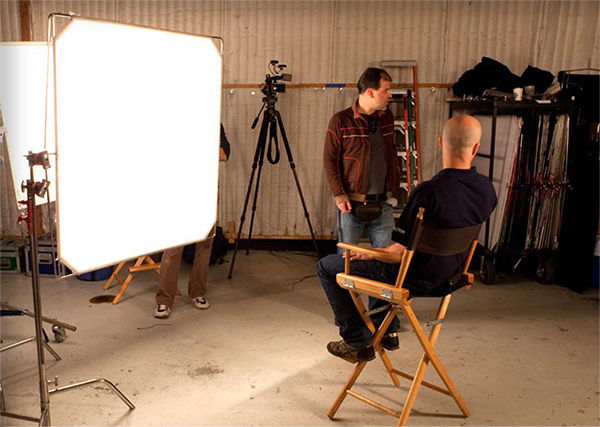 Private, Personalized Instruction With a Mentor
With RRFC, not only is your "classroom" in a real-world workplace - you're also the only one in the class. That's right: with our mentor-extern approach, you'll be paired with a mentor who specializes in your area of interest in film, radio, recording or culinary arts, who will teach you in one-on-one, private sessions, combining a structured curriculum with hands-on learning. No other students will be competing with you for your instructor's attention. Ask any and all the questions you want. You're not being processed through your course schedule with hundreds of others. You're being personally trained in the industry by an actual industry pro with a genuine interest in your success, and you've got his/her undivided attention. Could there be any better way to learn a new career? We don't think so and that's why one-on-one learning is the hallmark of RRFC's educational method.
Hundreds of Externship Locations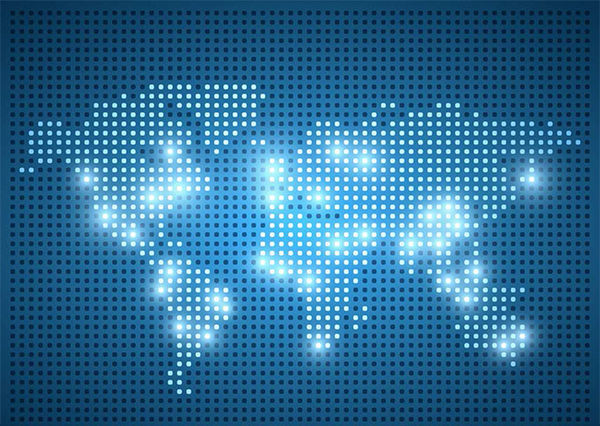 Learn Near Where You Live!
The very nature of our on-the-job training approach means we aren't limited to a few centralized campuses. In fact, we have no "campuses" because all our students are learning in the field! This means RRFC offers literally hundreds of externship locations in which to learn. We're located in many cities across the United States (and across three continents, with the Recording Connection), and with more than 30 years of proven experience in this space, we are constantly expanding our reach as we partner with more and more working professionals to teach our students. With the Recording Radio Film Connection & CASA Schools, there's no need to relocate to attend school. We can prepare you for a career right near where you live.
Be On the Cutting Edge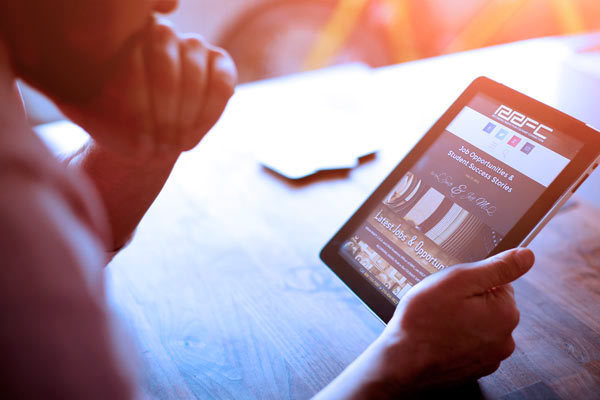 Keep Informed of RRFC Happenings!
Think RRFC is too good to be true? No worrieswe've got the proof. Every day, success stories are pouring into our offices from our students and mentorsalmost more than we can keep up with. Students who are forging careers and pursuing their dreams. Students who are getting hired by their mentors. Students who are leveraging their new-found connections to land gigs. Externs who are being trained by award-winning professionals and who are already getting film and album credits. RRFC graduates who have worked with folks like Billy Bob Thornton, Santana, Beyonc, Miley Cyrus and many others. We share the best of these stories in our blog and weekly newsletter, along with helpful industry advice from our mentors (who also happen to work with some of the biggest names in the business), and job leads exclusively for RRFC students. You can stay on top of all that's happening by joining our
newsletter email list
and subscribing to the
RRFC blog
. The mentors of the Recording Radio Film Connection & CASA Schools are experienced professionals within their respective industries. By training our students in the heart of the action, these mentors empower them to develop real-world skills, and get education and industry access. We've helped thousands break into rewarding careers. See what we can do for you.
Learn More