Professional Kitchens
WELCOME, ASPIRING CHEFS, RESTAURATEURS AND CULINARY PROFESSIONALS!
RRFC'S CHEF APPRENTICE SCHOOL OF THE ARTS (CASA) TEACHES YOU IN AN ACTUAL PROFESSIONAL KITCHEN
Learn in the heart of the action!
The Recording Radio Film Connection & CASA Schools specializes in training its students as working externs on-the-job. As a student of Chef Apprentice School of the Arts, for example, you won't be learning on-campus in some classroom kitchen—you'll be paired with a working professional chef, and all your classes will take place on-the-job inside of a professional kitchen.
Ever wonder why so many culinary schools include an "internship" or "externship" element as part of your course plan? We believe it's because these schools know that classroom teaching isn't enough to prepare you for the "real world" of professional foodservice—you have to have some on-the-job experience. To us, the classroom approach doesn't make sense: why have the classroom element when real, professional kitchens can be the place of valuable instruction and in-industry experience? So we've combined the two into one experience—and voila! No more classroom. As a culinary extern, you get the formal training and on-the-job experience all at once, and you're trained by someone who's actually making a living doing what you want to do! Best of all—by learning in a professional kitchen, your foot is already in the door. With us, you're building experience and real world skills that can help get you hired.
What Kind of Professional Kitchens?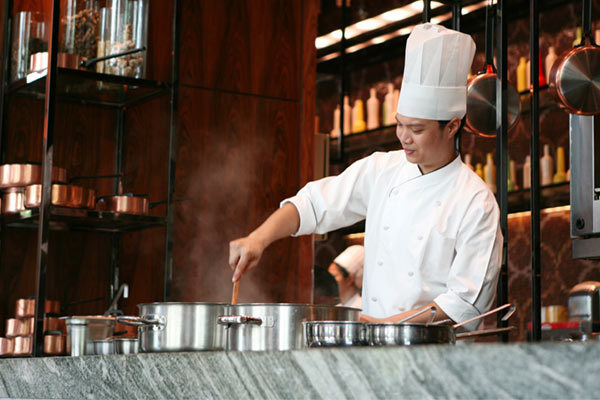 That depends: what kind of culinary professional do you want to be?
Do you want to be a fine dining chef? A pastry chef? A restaurateur? A food stylist? Do you want your own catering business? Do you crave the unique challenges of hotel dining? We ask you these types of questions during your enrollment process, and we pair you with a working chef who specializes in your field of interest. This means, depending on your career goals, you could be learning in any of the following places:
A casual or fine dining kitchen
A bakery kitchen
A professional kitchen at an upscale hotel
A catering service kitchen
A vacation resort
And other fine professional kitchens!
Where Are These Kitchens?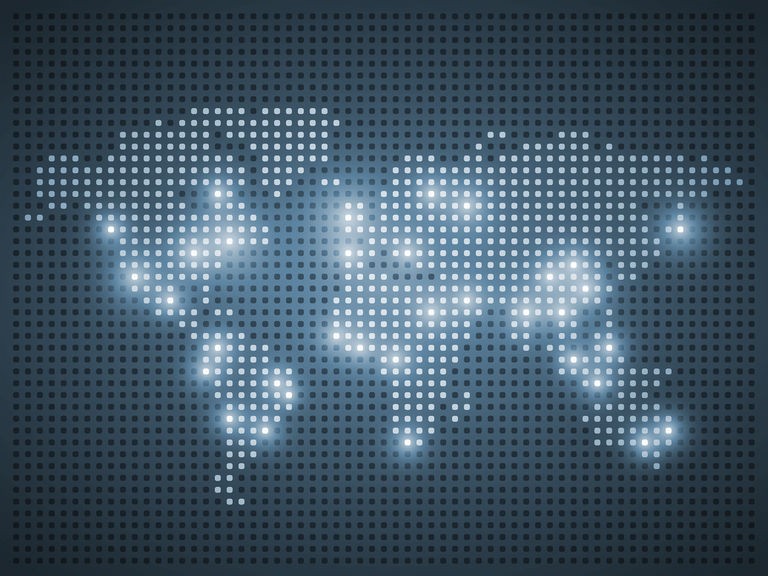 Now Training On-the-Job in These Cities!
The Chef Apprentice School of the Arts (CASA) has formed working relationships with top culinary professionals in top dining establishments throughout the nation. Current locations include Los Angeles, New York, Chicago, San Franciso, and Atlanta. If you're in any of these cities or their surrounding areas, there's no need to pack up and move to a new city just to attend our culinary school alternative. We'll place you at one of our externship locations in a professional kitchen that's within driving distance of where you live!
Your Career Awaits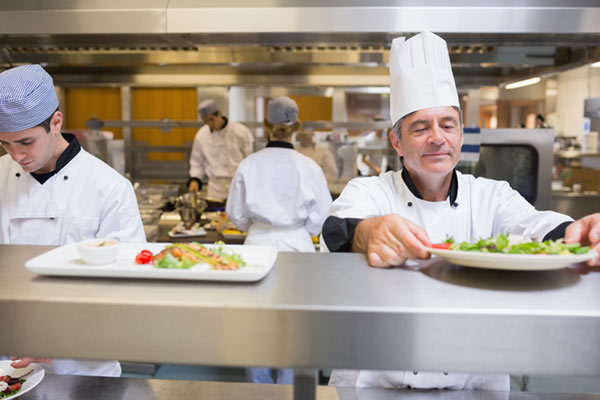 You have a choice:
You can learn in a culinary school classroom kitchen (for a certain tuition), then try to get an externship or internship in some restaurant; or you can skip the classroom and learn on-the-job in a real professional kitchen, where you can learn culinary and foodservice practices and procedures, and get started on your career. RRFC admissions counselors are ready to help you get on the road to success in your career. All you need to do is apply. CLICK HERE to learn more about the Chef Apprentice School of the Arts.
Learn More