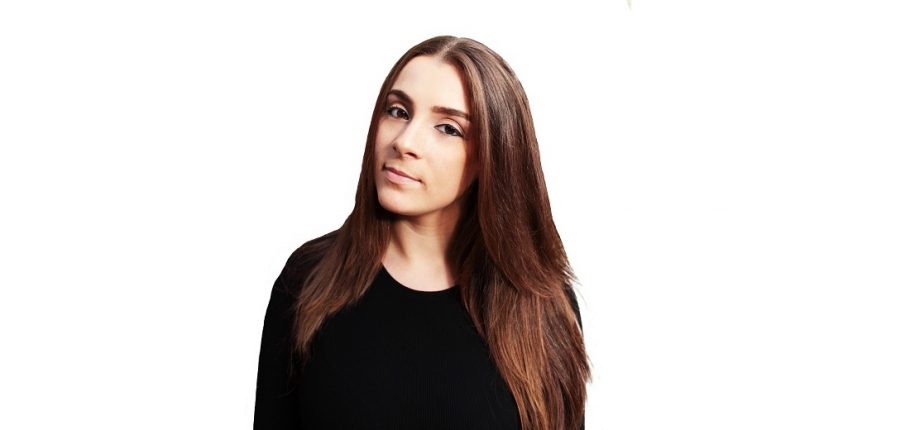 We recently spoke with Ashley Calhoun (Los Angeles, CA), author of the Recording Connection Music Business Curriculum and manager of Rahki, the multiple Grammy winning producer who's worked with the likes of Eminem, Kendrick Lamar, Aloe Blacc, and Lecrae, just to name a few. During our conversation we took away a few firsthand insights on various opportunities to work in music and the many music industry jobs many people don't even know exist. Find out more, below!
RRF: WHAT DO YOU CONSIDER THE MOST PROMINENT, NON-CREATIVE JOB IN THE MUSIC INDUSTRY?
Ashley: I would say the most popular career that people on the business side are interested in is A&R, particularly the A&R on the record label side which entails finding artists, developing artists, working on the record, putting the artist in with different producers, song writers, what have you, and really being a liaison between the artist and the artist management with the rest of the record label. And I would say that's probably the most popular. A lot of people don't know that there's also a music publishing side and that you can be an A&R on the publishing side as well which deals with developing songwriters and producers as opposed to just artists.
RRF: WHAT MUSIC INDUSTRY JOBS WOULD YOU SAY MIGHT BE BEST FOR THOSE WHO SAY THEY'RE A 'PEOPLE PERSON' ?
Ashley: If you're a people person, luckily there are a lot of careers that would suit you. Definitely A&R where you're interacting directly with artists and every record department of the record label, you're interfacing with the artists, publishers…Also, artist management, writer management, producer management, [in which] you're communicating with everyone involved in the team at all times, whether that'll be a record label, publishing company, every single department, press, etcetera…Also promotions. So dealing with radio, that's definitely for a people person and the Sync Department because you're pitching to ad agencies and movie studios, and a lot of different people, interfacing with a lot of different people.
RRF: WE LOVE THE NEW MUSIC BUSINESS CURRICULUM. WHAT SHOULD THOSE WHO ARE INTERESTED EXPECT ?
Ashley: It gives a really good overview of different careers within the music business and its roles, be it different departments, record labels, [the] marketing department, publishers marketing department, Sync departments, the difference between a music publisher and a record label, artist management, and what that entails, [as well as] the difference between producer management and songwriter management, and PR promotion. So I guess it's the overview of the music business from the other side of the desk, the business side of the desk.
The Recording Connection is a mentored apprenticeship/externship program that connects aspiring music industry hopefuls with the professionals who work in music for a living. Get in and learn firsthand with us!
What a Music Producer Really Does
The Audio & Sound Work That Makes Coachella Possible
How to Make Yourself Valuable to The Pros