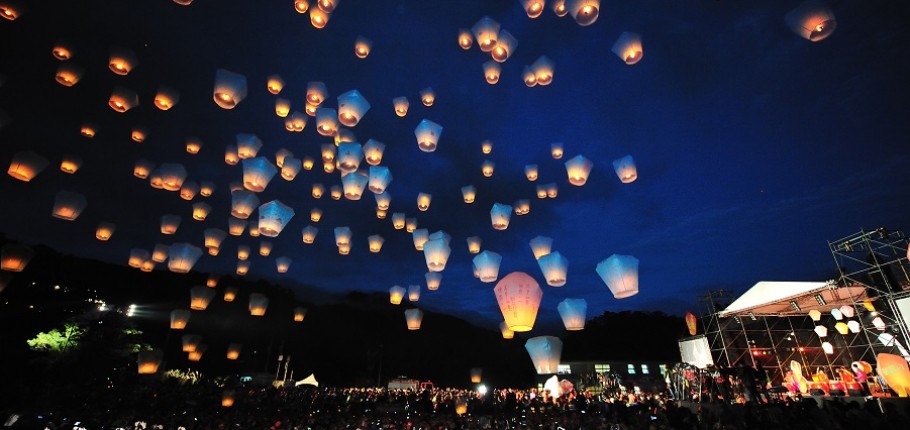 Coachella is one of the biggest music festivals in the world. Taking place every April in Indio, California, it's a virtual who's who of the music industry's biggest and brightest stars. It profiles the hottest up-and-coming acts as well as the music's hottest superstars. Past hallmark appearances include sets from Rage Against The Machine, Coldplay, Jay-Z, Tupac, Red Hot Chili Peppers and countless other acts.
The people who work and operate the sound equipment during Coachella are among the best in the business. They have the ability to troubleshoot any eventuality and preempt nearly any possible foul-up. Many individuals looking to work in audio consider doing live sound for the music festival a coveted benchmark. When asked about how Rat Sound, the company that staffs the event, hires the engineers and whether or not they keep the same crew from year to year, Daniela Peters, Director of Sales, Marketing and Communications for the company says:
Generally yes, as a whole, the really cool thing about Coachella is that you see the same faces again and again every year. Not just audio techs, but production staff, stagehands, catering. It feels like one big Coachella family. It is great to have the same crew, as they know the ropes and how the festival works. Obviously that is not always possible, but it's a goal for the audio department."
Rat Sound has been orchestrating all the sound engineering for Coachella for many years and they're super-specific about the gear they utilize. Jon Monsoon, the Head of Touring for Rat Sounds, discusses a bit about what consider when selecting gear:
We provide consoles based on rider requirements and what are popular touring consoles. We currently provide one or two Avid Profiles at FOH and Monitors on the large stages. The smaller stages each get a single Avid Profile at FOH and Monitors. Most of the bands (after the first few acts) tend to carry consoles on the main stage, as well as the later acts on nearly all the stages. We also supply a few Midas H3000 analog consoles for backup and engineers that do not care for digital. These consoles can be moved around the festival."
When asked what her favorite Coachella moment has been so far, it becomes clear that Daniella has had quite a few:
Working on the main stage audio team was definitely one of the highlights for me, probably right up there with highlights of my life. I feel so incredibly lucky to be part of Rat Sound, they are my second family and also provided the opportunity to work Coachella for over 13 years now, seeing friends, creating new memories, being exposed to an incredible amount of new music. Paul Tollet is incredibly talented at picking bands to play Coachella that hit right at the right time. Every tent is full, even with the bands I've personally never heard of. And then you also get really memorable performances, such as the crowd being covered by huge balloons during the Arcade Fire set, which changed color in time to the music. Oh and probably my biggest heart melt moment – each morning, when the sniffer dogs come round to check the place is safe. There was one that got electrical tape stuck to his paw and couldn't for the life of him get it off. The tape kept sticking from paw to paw. Not sure why that sticks out as a memory."
With 99,000 people attending daily, Coachella is the Super Bowl of music. It's the biggest and one of the most anticipated festivals each year. In fact, it's so big that it's now split into two events (starting back in 2012). Coachella is a festival that's paid off thanks to years of hard work and a steely vision. It's where artists' careers have been launched or reinvented and where thousands come to soak up the sounds and fun of being surrounded by fellow music fans under a bright dessert sun. Thanks to the diligent work of many audio engineers and technicians like those from Rat Sound, Coachella will continue to be just that.
*Source https://linecheck.soundgirls.org/2014/04/04/rat-sound-coachella-q-a/
Get real-world advice at www.recordingconnection.com/blog.
Learn more about Careers in Sound.