"Connected" Scholarship Winner Katz Carter
gets feature film in his sights!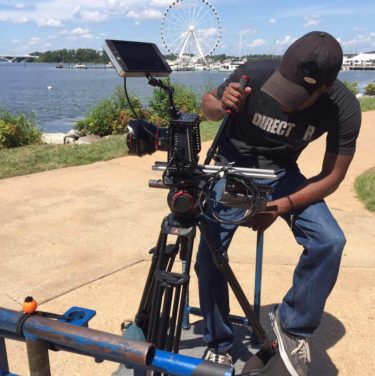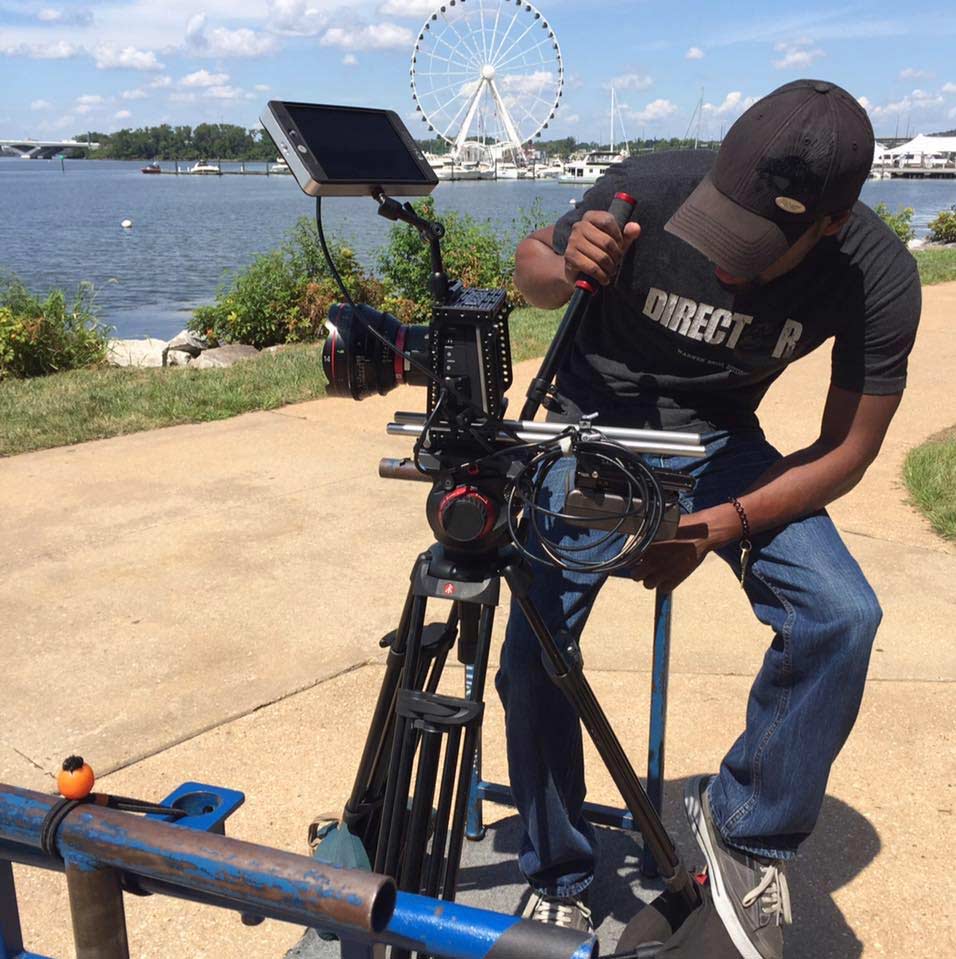 A few months ago,
Katz Carter
(Los Angeles, CA) tuned into
"Connected,"
RRFC's weekly jobs webcast with DJ IZ, and heard about a unique scholarship opportunity to attend The Film Connection. On an impulse, he decided to go for it.
"Applying for the contest was a last-minute decision, because I was really busy and focused on the career path," he says. "Then I thought and I was like, 'Wait a minute, it would be a lot easier and I can go a lot further with this program from what IZ is saying.' So I was like, 'You know what, I'm actually going to apply for it.'"
The impulse paid off. Katz was one of two Connected Scholarship winners, and is now enrolled as an apprentice under Film Connection mentors Daniel Lir and Bayou Bennett of
Dream Team Directors
in Los Angeles. Now, he's now honing his craft under their expert mentorship
and
has his eye on directing his first feature film!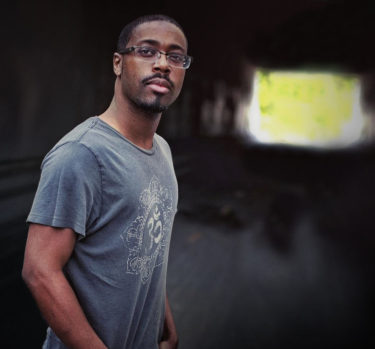 "This program is actually helping me to develop the writing and the knowledge of actually producing and creating my first feature film, which is going to be a milestone in my life," he says. "So far, this program is really helping me to expedite that process…I've already talked to [my mentors] about it so we can coincide the regular assignments that I have and use them towards the development of my feature film."
Katz started pursuing a film career several years ago, and even attended a couple of different film schools, but he admits the traditional education route wasn't for him. Since leaving school, he'd been attempting to break in on his own but felt he lacked the focus that comes from having a mentor. "Working on my own, it's kind of tough when no one is helping me, guiding me, or telling me, 'You should do this. This is a lot easier,'" he says. "[As an artist] I can go so far out of the box that it's not going to reach anybody. So I probably should shave some of that down or harness it a little bit more, kind of bring it back to earth… I want to polish my skills, and I cannot do that on my own."
Katz says since starting his apprenticeship with Daniel and Bayou, he's already seeing the "next steps" he couldn't see when he was trying to figure things out on his own.
"I'm able to hone my skills and work through certain issues that I was having as far as, 'What now?' he says. "I mean once you already make a film…What do you do with that? What now? How do you get people to view it? How do you get sponsors or investors? How do you submit it to film festivals? Things like that I did not know, that they're guiding me through and they're telling me certain tricks of the trade in order to achieve that…How to create a professional pitch package and all of that, which is very, very useful."
Katz says his long term goal is to direct and produce, hopefully heading up his own studio. At the moment, though, he's excited at the prospect of turning his most recent ideas into a feature film, and thanks to the Connected Scholarship, his Film Connection apprenticeship is helping him move forward in his career.
"I may actually shoot my first feature film by the end of the year," he says. "Without this program I probably wouldn't have been as close to achieving that goal."
"Connected" streams live every Monday
at 11am Pacific, providing up-to-the-minute job opportunities for RRFC students and grads. Keep tuning in for more scholarship opportunities in the future!
* * * * *