Affordable Tuition
with the Recording, Radio, Film Connection and CASA Schools
Q: HOW MUCH DOES IT COST TO BE TRAINED ON-THE-JOB AS AN APPRENTICE?
A: It costs much less than you think!
At the Recording, Radio, Film Connection and CASA Schools, every one of our students gets his/her own private instructor—a mentor who is a successful working professional, who trains the student one-on-one. You might think this personalized training costs a lot of money. In reality, it actually costs much less than the typical trade school education! A LOT LESS.
How much less? RRFC training programs typically cost up to 70 percent less than comparable classroom-based programs in the typical college or trade school.
Why is it So Affordable?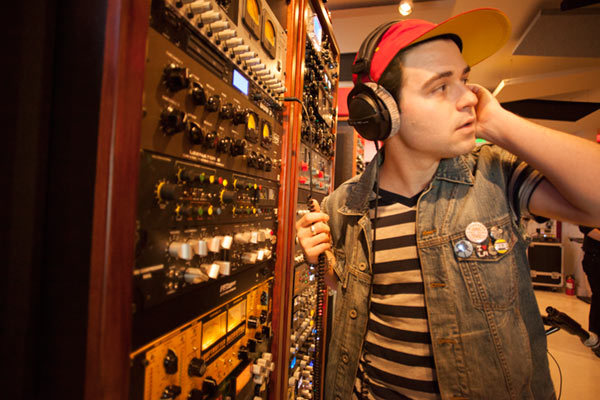 Actually, we could probably charge a lot more for the programs we offer—and some students and parents are so shocked at our low rates that we sometimes deal with some skepticism from those who wonder whether it's too good to be true. But the truth is it simply costs less to train you on-the-job with a working professional than it does to set up and maintain one or more separate campuses. The quality of education is the same or better than that of conventional schools—it's just a more cost-effective way of providing the education. And we pass those savings on to you!
Beating Back Student Debt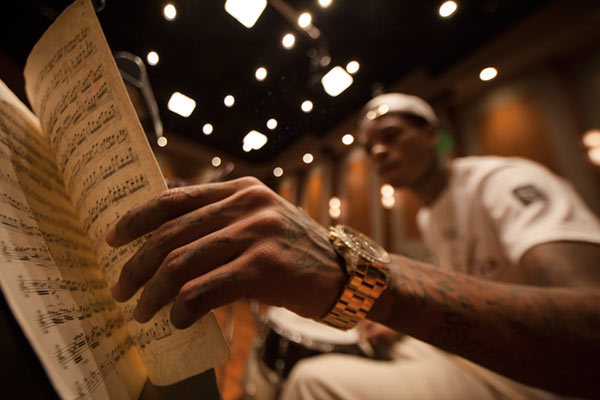 Unless you've been living under a rock, you know that student debt has become a major problem in the U.S. The cost of education has become so ridiculous (unnecessarily, we might add) that it is forcing millions of college students to take on an average of $40,000 or more by the time they graduate (for some, the debt load is over $100,000). From a purely financial standpoint, that's just no way to start life as an adult—especially considering that most entry-level jobs don't pay enough money to cover that much debt. At the Recording, Radio, Film Connection and CASA Schools, we don't think you should have to spend the next 20 years paying for school after graduation. Our goal isn't to get rich at your expense, but to help you get started on a successful career—and that means helping you buck the trend of student debt. So even though we could charge more for pairing you with a real industry pro for one-on-one training, we work to keep our rates as low as possible. In fact, with our affordable tuition and a selection of reasonable payment plans, many of our students are able to pay in full when they enroll. Many graduate debt-free, and virtually all of our students pay their tuition in full within a few years of graduation.
A Practical, Affordable Alternative