Introducing… Student Music Mixtape, VOL 1!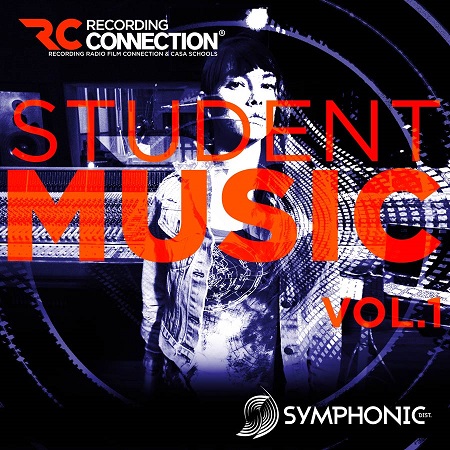 The Recording Connection Student Mixtape, VOL 1 is a project designed to provide our students with the experience of releasing their hard work for the world to hear.
Through learning with the Recording Connection, students gain an understanding of how to write, record, and mix a song from scratch. Now, students will be given the opportunity to have their music distributed across all major music streaming platforms via our awesome partnership with
Symphonic Distribution
!
This is a great opportunity for our apprentices to showcase their craft and the skills they've acquired learning inside of professional recording studios as externs and to deepen their understanding of how to use companies like Symphonic Distribution for future releases that can move their careers forward.
We're always looking out to promote great student music. We'll be showcasing more student talent in coming releases, so drop into our 'Student Music Mixtape' series… This is only VOL 1!
Stream
Student Music Mixtape, VOL 1
.
— by Hunter Bretting, Marketing Manager
* * * * *