A Day in the Life of Our Students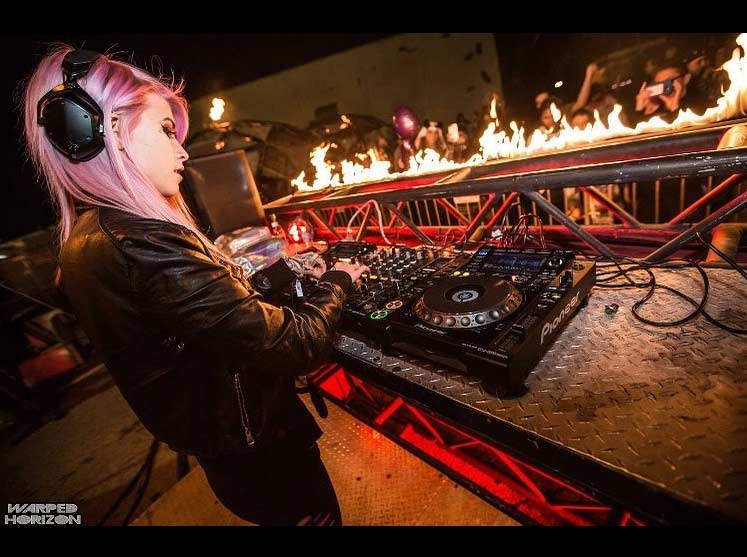 Recording Connection graduate
Emily Stamer
aka Lucii is playing Thunderdome 2020!
Headlined by dubstep king Excision, she'll be playing the 2 day music festival with Riot Ten, WOOLI, Trampa, Liquid Stranger, G-REX, YAKZ and more!
A graduate of
Recording Connection for Advanced Ableton Production
, Emily had the epiphany that led her to double-down on her music career while she was attending the Electric Daisy Carnival, watching Bassnectar perform:
"I saw Bassnectar's performance and I literally just had a weird connection with it. I felt like I should be up there instead of watching…I really felt like I was destined to be performing."
Learn more about her journey and experiences training with Recording Connection mentor Joey Paranoia in
this
issue of the newsletter.
Sending a big congrats to Film Connection for Film Production & Editing graduate Katz Carter (Los Angeles, CA) on the premiere of his suspense-thriller #FullMethod!
Getting from concept all the way through to completion has been nothing short of a life-changing experience for the director/screenwriter:
"It has been a long journey but on the 19th all the hard work is paid off with my 1st passion project. With my mentors Daniel & Bayou, the Dream Team directors, I was able to organize and polish my film to be seen in theaters."
So what's #FullMethod about?
"A key theme would be the depths to which one goes to attain fame/infamy. Matthew [the lead] has struggled as a working actor, and now that he's landed a great gig, he's eager to brag about his success to his old friends. He also sees the party as an opportunity to spark up a romance with his crush Liz…" but something else is afoot.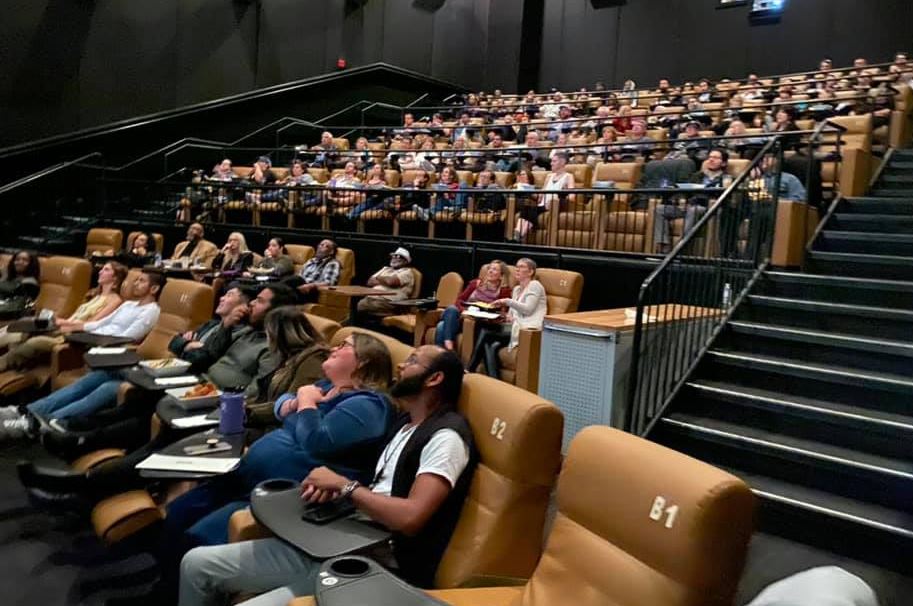 Check out our interview with
Katz Carter
on doing his first indie and working through it all with SAG.
Remember, here's where you get the latest on what RRFC students are doing. (
Subscribe
).