A Day in the Life of Our Students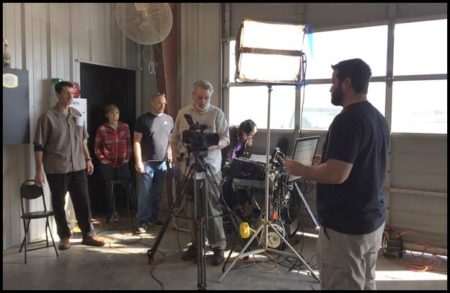 Film Connection student
Gibran Trujillo-Pelcastre
(Myrtle Beach, South Carolina), who apprentices at Encore Video, is diving into the deep end of production!
"On my first week of working with my mentor, I [got] to see and study the projects his company had worked on, and I also got introduced to the basic principles of everything, I got some hands on experience doing some lighting, editing some video footage, and learning the steps of producing a show or movie. I am currently working on how to come up with estimates for projects and movies."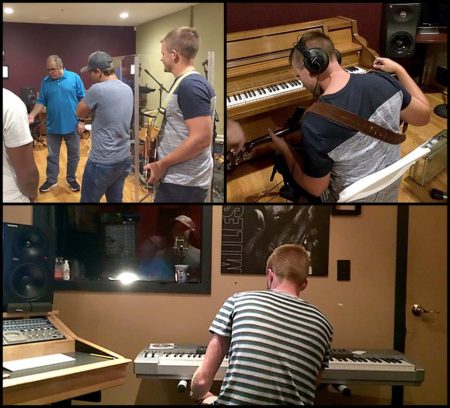 Recording Connection apprentice
Jesse Ludwig,
who apprentices with Joey Heier at Crystal Clear Studio (Phildelphia, PA) recently brought a band into the studio and received real, firsthand feedback from his mentor.
"Joey talked with me for an hour about how the session went the previous week with the band I brought in. We talked about what needed some work and what sounded incredible! He let me loose on his Pro Tools and the mixer he had for about an hour, figuring things out by myself and with my own ear. It was awesome! I put some reverb behind the band's voice…I then put some Auto-Tune behind the voice…I then learned to just set the whole band the right way and make the mix sound good. I then used the program called Melodyne and tried playing around with it…Joey came in from the other room where he was with another student, but heard me mixing, and said he was impressed with what I knew already. All in all, it was a great day!"
* * * * *