A Day in the Life of Our Students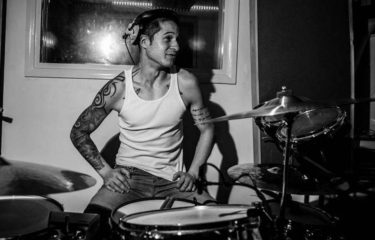 Congrats to Recording Connection student
Daniel Perez
(New Orleans, LA) hasn't had time to do his midterm yet. He's too busy! Daniel's mentor, the exacting, talented Misha Kachkachishvili (Dr. John, Trombone Shorty, Joe Jackson, Aloe Blacc) hired him to assist on multiple sessions with some very stellar talent including: Nicholas Payton, Sasha Masakowski, Trombone Shorty, Nolatet, Anders Osborne, Dr. John, Irvin Mayfield, and Jason Weaver. Daniel, a session drummer by trade, who's been drumming since age 6, even had the opportunity to help setup for both Common and Sean Combs at
Esplanade Studios
.
When asked what prompted him to join Recording Connection in the first place, Daniel says,
"I always loved coming into the studio not knowing what was going to happen and then get a feel for the song and do a couple of takes and just get it right. That experience just made me want to be on the other side of the door, in the control room."
We're glad you made it Daniel!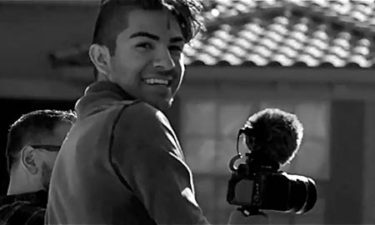 Thanks to his super-supportive mentor, filmmaker Brian Ronalds, Film Connection student
Isaac Verduzco
 has directed and filmed his own 6-episode comedic, coming-of-age webseries which Brian helped him develop, write, and produce. Speaking of the project, Isaac says,
"Bad Reputation is about two very average high school girls who have never really partied before. Now that Amber, the main character, her father is out of town, he's gives her 'the wink' to go and have fun while he's gone for the weekend. So Amber's friend convinces her to try and throw a party to impress this boy she likes. Of course, nothing goes to plan…"
Webseries airs January 24
th
!
Check out the BTS video here.
* * * * *