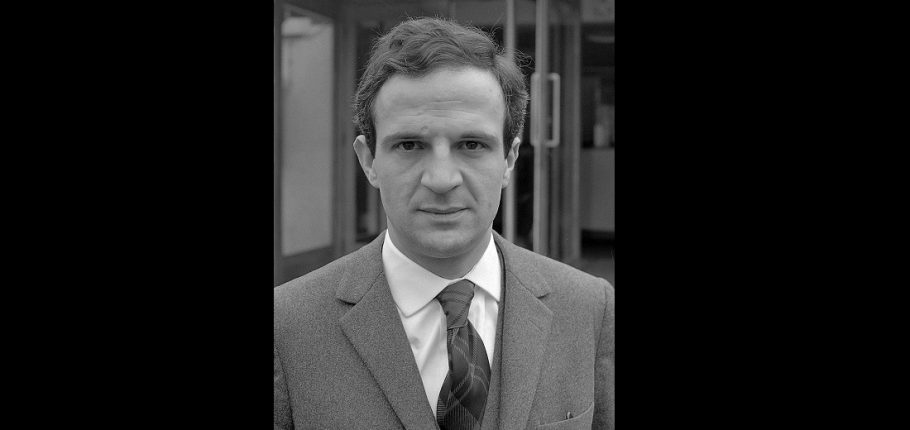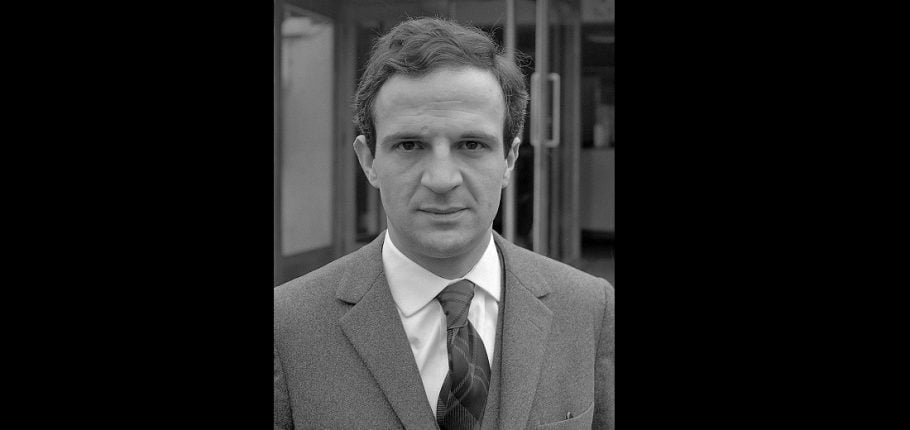 Although many Americans don't know this, even though it's common knowledge in France, François Truffaut was a film critic prior to becoming one of the most critically praised writers and directors in cinema.
As you probably know, the dialogue between film critics and filmmakers is often a contentious one. A great many filmmakers say they have little interest in what the critics have to say. Filmmakers of the 1960's in France largely shared that same sentiment. Young filmmakers were freeing themselves from having to operate within the traditional confines of France's tradition de qualité which was outdated in comparison to what was going on in Hollywood and Italian cinema.
As a film critic for the magazine Cashiers Du Cinema, Truffaut didn't win over many friends. He was known for delivering blistering reviews with very apt criticisms. He detested what he referred to as the "vile" and "grotesque" characters and storylines of popular French films by directors like Jean Renoir, Jean Cocteau, and Abel Gance. The dislike he received in turn was notable–he was the only film critic not invited to Cannes in 1958.
Today, Truffaut is also regarded as the father of auteur theory, which states that a director should be responsible for most of the key discussions made during the filmmaking process, Truffaut espoused the view that every great piece of artwork came from an individual with a vision, why should film be any different?
Truffaut threw his hat into the filmmaking ring as a director in 1955 with the shorts Une Viste and Les Mistons. Being inspired by Orson Welles' film Touch of Evil, he set out to make his first feature film Les Quatre Cents Coups or as we know it in the U.S.,  The 400 Blows. The film was one of the first examples of what would be later referred to as the "French New Wave." It was a massive success and cemented Truffaut's career as an important filmmaker of the age.
Truffaut quickly followed 400 Blows with Shoot the Pianist, The Army Game, Jules and Jim, The Soft Skin, Fahrenheit 451, The Bride Wore Black, and Stolen Kisses. He also went on to make Mississippi Mermaid, The Wild Child, Bed and Board, Two English Girls, Day for Night, The Man Who Loved Women, The Green Room, Love On The Run, and Confidentially Yours.
Truffaut is heralded as one of the most important writers and directors in cinema throughout the world. His characteristic idiosyncratic approach to narrative has been emulated over and over again. Many of his ideas about film have become largely accepted over time. In fact, Truffaut may be credited with influencing not only how we talk about movies but why we make films.
Truffaut passed away in 1984 at the age of 52 in Neuilly-sur-Seine, France, after having had a stroke and the discovery of a brain tumor. His goal was to make 30 films, then retire and write books. Having had a highly prolific career, he missed his goal by just five films.
The Best Smartphones to Shoot With
What the French Really Taught us About Cinema
Low Budget Filmmakers: The Duplass Brothers, Ti West, Joe Begos, and more!