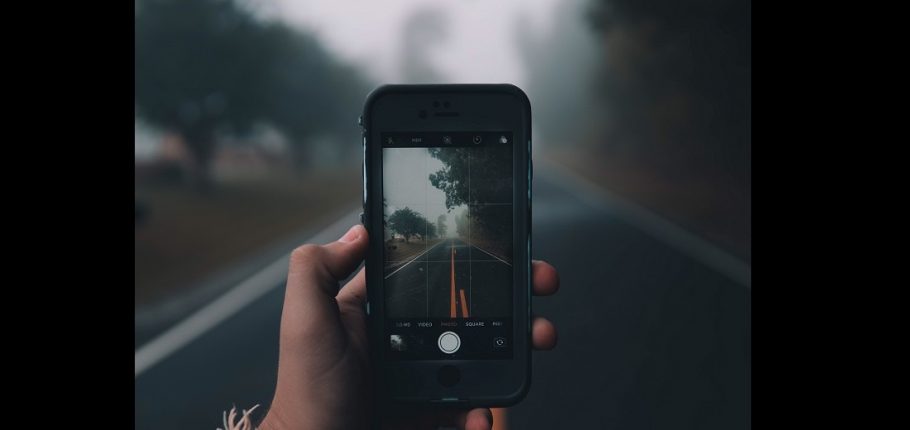 Oftentimes, being a successful artist has a lot to do with how well you play the game. It's about how well you can network and showcase your work. It's about how adept you are at creating something out of nothing. Being a working professional in a creative field means you have a social media following, which means you have to post interesting content. As an up-and-comer you need to take the social media game and play it with everything you've got. That said, it doesn't have to be a soulless enterprise. Nay! Here's how you can work social media into your own flow and have it really move your image and presence out there to the people you want to reach.
Wednesday Is The Best
The three best days to post are Wednesday, Tuesday, and then Monday. In that order. Weekends tend to rank the worst when it comes to getting user engagement, so don't post any of your really juicy bits of content till after you're into the week. Being aware of the peak days can help you to set yourself up for a positive explosion in viewers and interation. They say it's all about who you know but it should be, "It's all about who sees your posts."
Don't Brag (at least, not Overtly)
Aspiring artists and DIY music pros have to walk a fine line when it comes to branding and self-promotion. You never want to come off as boastful or big-headed but you also want to make sure everyone sees you succeeding. Consider the subtle ways other artists have mastered showing what they're doing and who they're working with without coming off as hokey or trying to hard. Probably the easiest and most effective way to do this is let it be about the art, not who's who, even when you've just snapped a pic of yourself in the studio with a Platinum winning artist. Ultimately, it really is all about the art (isn't it?) so let that shine through.
Show Yourself Doing The Work
Process is important. If you're someone who is working your way up the ladder, post stuff that shines a light on you constantly striving to learn new skills, new techniques, and improve your game. Nearly every artist on the planet can appreciate just how important it is to put in the hours and constantly push oneself to grow. When you show yourself doing the work it instills respect and oftentimes interest in the ins-and-outs of the work itself. Other artists (even across different disciplines) tend to really love this stuff and it's a great way to build followers and connect with future collaborators too.
Post Aspirational Content – Here's What That Means
Undoubtedly, "fake it till you make it" is a term we've all heard lots. Another way of saying it would be to project yourself achieving the goal. When you share posts that enable others to imagine themselves living it and doing it, you're giving them so much more than just information about yourself, you're validating their dreams, their aspirations. Now just think about how powerful that can be. The truth of the matter is many of the people who want to do what you do will always remain in the fan camp. That's just the way things work. A percentage of those who follow you on social media will be artists themselves. As you know, any smart creative is always seeking out new sources of inspiration and aspiration, so give others what they need and they'll soon see your Facebook, Instagram, or Twitter account as a place to go to when they need that jolt or pick-me-up. Be water for their well and they'll come when they're thirsty.
Cultivate Mystique
Give people everything at once and they'll soon bore of you. Accept the fact that any artist must project and maintain a certain aura around themselves, a certain mystique that keeps things interesting for those wanting to look in from the outside. All the best performers and artists in the world are masters of this, so observe how they do what they do. Lady Gaga, Nas, Eminem, the British director Steve McQueen, Greta Gerwig, Brad Pitt, all of them have their own mystique so observe and find your own.
In conclusion, remember a slew of artists out there can talk a blue streak about what it takes to do well on social media yet few are actually doing it. Lots of aspiring musicians dream of playing The Bowl but few are willing to show up for grueling practice after grueling practice. Lots of folks want to produce great music but not nearly as many people are willing to work all-nighters in order to get those tracks in the can. So, embrace the challenge and build your presence on social media, post-by-post, like-by-like.
These tips brought to you by Dave Baker who has enjoyed social media success with videos following this formula (multiple videos with over 500,000 views and one on Instagram with 5,000,000 views). Your mileage may vary.

Thriving in a Freelance Economy
What Creatives Should Know About Branding
Here's What All Artists Should Know About Social Media