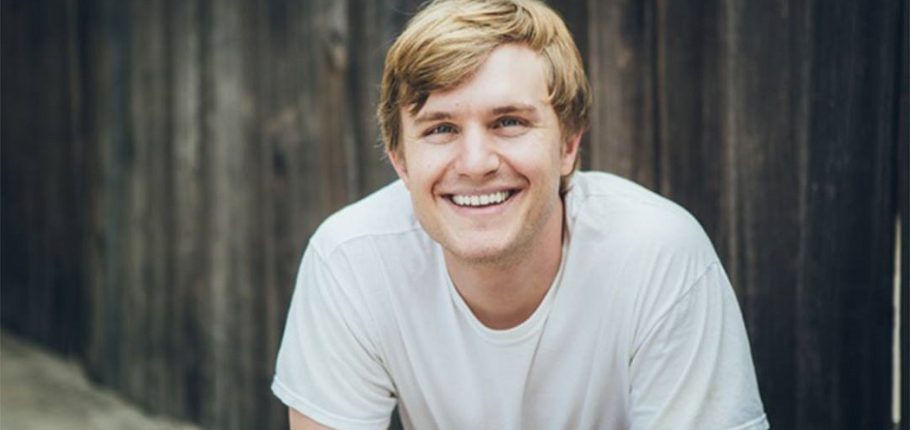 Coke Youngblood knew from an early age that he wanted to move to Los Angeles and pursue a career as a songwriter/producer. "I remember coming out here [to L.A.] when I was 16 to go to Universal Studios with my brother and my stepmom and my dad," he says, "and I just remember being here like, 'Oh my God, I want to live in this place…"
As soon as he was able, he left his hometown of San Antonio, TX to move to L.A., and took a job at Interscope in the licensing department to get his foot in the door. But when it came to working on his own songwriting and production skills, he soon realized he needed some help with his mixing skills if he was going to be competitive. That's where the Recording Connection came in.
When Coke discovered he could learn on-the-job in a real studio, he jumped at the chance. The Recording Connection placed him as an apprentice with veteran producer Warren Huart (The Fray, Aerosmith) at Spitfire Studio in Los Angeles.
"Warren is extremely professional and he knows exactly what he's doing," says Coke. "He's an awesome producer and awesome engineer…a very 'just get it done' kind of guy."
Coke says that Warren not only helped him improve his mixing skills, but also taught him to trust his own instincts—to trust his ear and not worry about what gear he had or didn't have. He learned a lot by just watching him work.
"A lot of people think that you need this or you need that to record," says Coke. "Warren is just like, what you've got, use it. He has great equipment, don't get me wrong, but it's not the end of the world if it's 'Oh, I don't have this or I don't have that.' He just makes sure the music gets done and sounds good. He doesn't let anything limit it…It's just helped me trust my instincts more."
The training has already started paying off for Coke, as he's already landed major song placements with national companies like Gillette and Kia! He's enjoying the process of learning how to write and produce music in different styles according to the need of the directors. "Usually they ask for a certain type of style," he says, "and to be able to do that and give them that and then see it go to screen and have the picture cut through it, it's a really cool experience."
Now well on his way to realizing his dream of a Los Angeles music career, Coke has this advice for other Recording Connection apprentices: "Listening is always better than talking," he says, "and just observing, just staying quiet and observing what they do and knowing that every little detail, even if it's boring, is always very important."