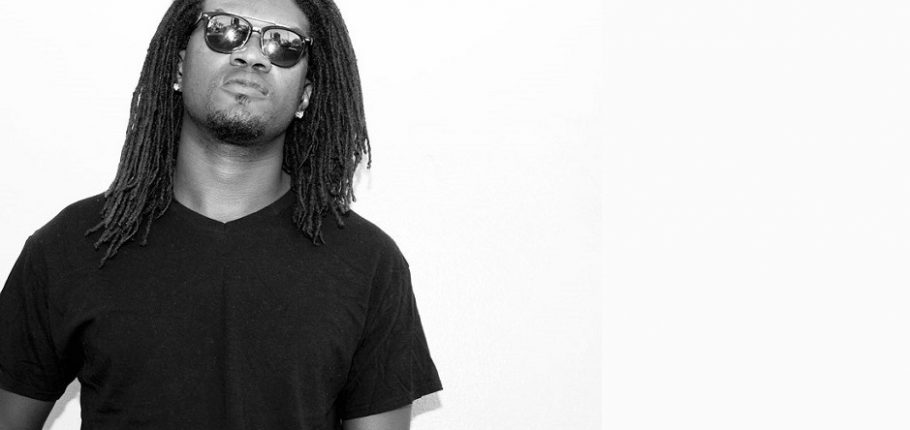 2017 is full of young artists who are churning out really interesting work. The music game has evolved so much in the last ten years that it can be hard to keep up or find new and exciting acts to listen to. Listed below are five formidable new bands and artists you're going to want to check out.
Logic
He's 27. He lives in the DC area. His music video for his song All I Do has over 32 million views on YouTube. He's well worth a listen. He even recently did an interview with Neil DeGrasse Tyson. He's a hot rapper that has a smooth style and an interesting take on the art form.
Black Pistol Fire
A duo of performers out of Austin, Texas, Black Pistol Fire is making waves on the indie music scene. They're constantly touring and showcasing their work. Having been heavily featured on numerous festivals Black Pistol Fire is one of the names that you can expect to hear a lot of in the near future. You can see the entirety of their set at KEXP here. Read the interview with their tour manager, Nick Joswick, RRFC mentor, engineer, and studio manager at 5th Street Studios.
Charli XCX
British bad girl and talent, Charli XCX has hit her stride with a cuttingly bare and hypnotic mixtape ahead of her forthcoming album. Her latest single 1 Night already has over 7 million views. Coded lyrics and a fat-pop production aesthetic make for more than one femme anthem. Scott Johnson records Charli XCX.
Cannons
Cannons is an LA based group that has been playing around town for the past year or so. They are an interesting blend of electronica, indie rock, and r and b. They've been slowly releasing new music. They're on of the most interesting indie bands that are currently playing in the LA scene. Their song Nigh Verses is well worth a listen.
Cy Kosis
Cy Kosis has been contributing to the vibrant motley EDM scene in L.A. for a number of years as a composer, sound engineer at Avalon Hollywood, and creator of unique sounds he's sourced and created using anything from bowls to strange surfaces and various toms. The Recording Connection graduate and self-described cross-pollinator of multiple genres has a number of rousing tracks heard in Blumhouse's latest release Sleight and his mixes have garnered over 50K views on SoundCloud.