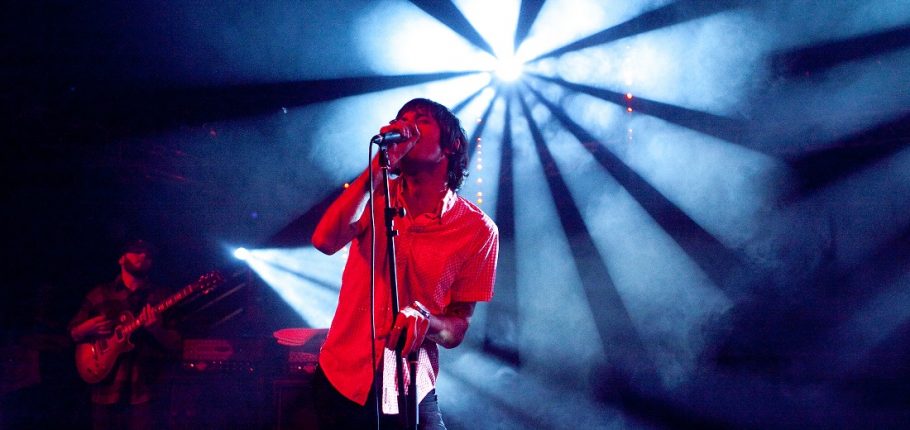 The last fifteen years have been rough on the music industry which has seen a nearly 40% shrinkage. However, the numbers are in and 2016 bodes well for the future of music. According to Variety and Global Music Report the music industry gained just under 6% globally in 2016.
One of the main issues that the music industry is facing, going forward, is "the value gap." As in, currently there is a growing divide between the value that user upload services like YouTube provide and streaming services like Pandora and Spotify. This has been an issue for some time but since the industry is trending towards streaming services there's a dissonant value paradigm developing.
Piracy is also a massive problem in today's media landscape. Most prevalently in the music world. Right now over 19.2 million urls hosting copyrighted content are listed and Google answered 339 search queries in 2016 for pirated material. This obviously isn't a new problem but it definitely isn't something that sits well with artists and companies who are trying to gain traction in the industry.
So far Drake is the No 1 global artist of 2016. With records like If You're Reading This It's Too Late, What A Time To Be Alive, and Views, all of which produced numerous high-ranking songs, it's no real surprise.
The US market, in specific, showed a massive rise in sales this last year. As opposed to 2015 where the US only grew by 1%, in 2016 the US grew by 7.6%. Additionally, streaming income increased an astounding 80% than the year before. Europe gained a solid 4% in growth while Latin America skyrocketed a massive 12%.
To delve deeper into the "value gap" that is immerging, YouTube paid its rights holders roughly 553 million dollars after over 900 million people watched videos of their music. In contrast, streaming sites only had 212 million users and paid out 3.9 million dollars.
Overall, things are looking like they're going to get a bit brighter for the music industry but now is not the time for any of us to rest on our laurels. The piracy beast is still nipping at everyone's heels. The industry as a whole is doing its best to innovate but one wonders if it's too late at this point and if the market has contracted to where it will reside for the foreseeable future. The fact that people are consuming more and more content on YouTube is encouraging but also slightly concerning. It begs the question: How are those users integrated into the larger music consumption ecosystem? The issue of how we, as artists, can get people to find our music is one that still perplexes many. If logic prevails, then a presence on YouTube has never been more important as a means to reach ones audience and hopefully inspire them to buy one's music on one of the streaming services.
Whichever way you slice it, the future of music is undoubtedly digital. Whether that means bands breaking in by giving their work away, or using promotion, social media and other means to draw consumers towards streaming services, it's undeniable at this point that digital is it.