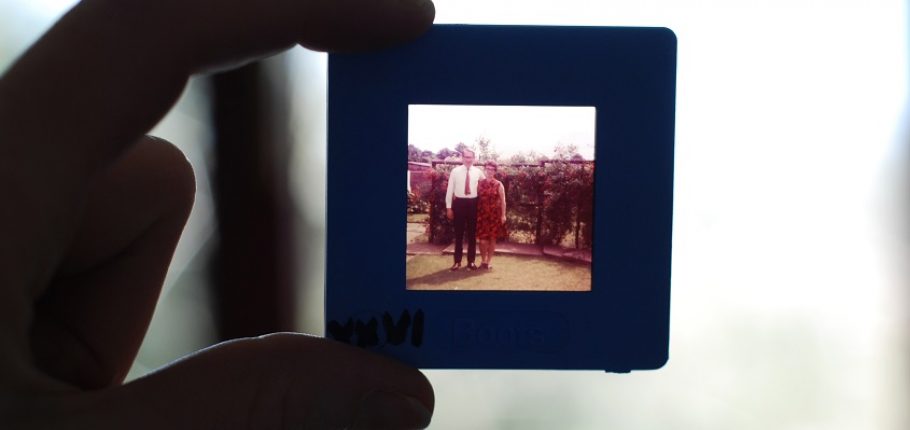 Buying presents for everyone can leave you tired, frustrated, and broke. The best holiday gift ideas often don't come from fancy boutiques or expensive department stores but from your imagination. Use your unique talent to make presents that will be cherished by your loved ones. You can find new and exciting ways to brighten their world and show your love without getting weighed down in debt and feeling like Ebenezer Scrooge.
Make a Family Film
If you're a filmmaker why not put your talent to work making a short film about your family? You could make a mini-documentary, music video, or abstract film peopled by puppets or dolls or even a comedic short starring you! Perhaps you could ask every family member one question and film their responses then edit it together and add a bit of narration to share your thoughts and lend your voice to the project. If laughs are a better way to go, take your cues from The Nutty Professor and play all your kooky aunts and uncles.
Compose and Record a Dedication Song
Are you a musician, engineer, or producer? Then spend some time making a song all about your family's storied history! You could produce a beat and ask musician friends to help you by lending their talents to your project (you can swap skills too and spread the cheer). Whether you produce it solo or with others, a family theme song is something no one in your family is bound to forget. Make it catchy and see that song live on and become a favorite every holiday season! Your family history song could contain bits about how your family came to America, how your mom and dad met, or recount humorous stories from your family's past.
Do a Family History Podcast
Audio engineers, podcasters, and broadcasters: secretly tape yourself interviewing the older generation in your family. This could serve as an oral history of those who won't be with you forever. It could serve as a means of remembrance. This will be much more valuable than any physical gift that you give to your family members. This is something that will live on after certain members of your family aren't around any longer.
Cook Christmas Dinner
Does your talent shine in the kitchen? If your a chef or chef's apprentice, why not use your culinary skills to make a delicious Christmas or holiday dinner everyone will enjoy. This gift will give the usual cooks a rest, something they'll surely appreciate. Pouring your time, energy, and love into a festive feast speaks volumes when it comes to showing your gratitude and affection. If you can't go it all alone, why not use your professional cookery skills to plan out the shopping, prep, and service? Then, do the heavy lifing and cooking and move your relations into supportive roles, chopping vegetables and doing the lighter work while jamming to some good tunes? Creating an environment that's stress-free and happy can be plenty a present enough!
Remember, some of the best holiday gift ideas don't require lots of money, they require heart. When you put your talent to work and create something truly unique, the gifts you give will mean more to both you and their recipients.
Happy holidays! Keep creating!