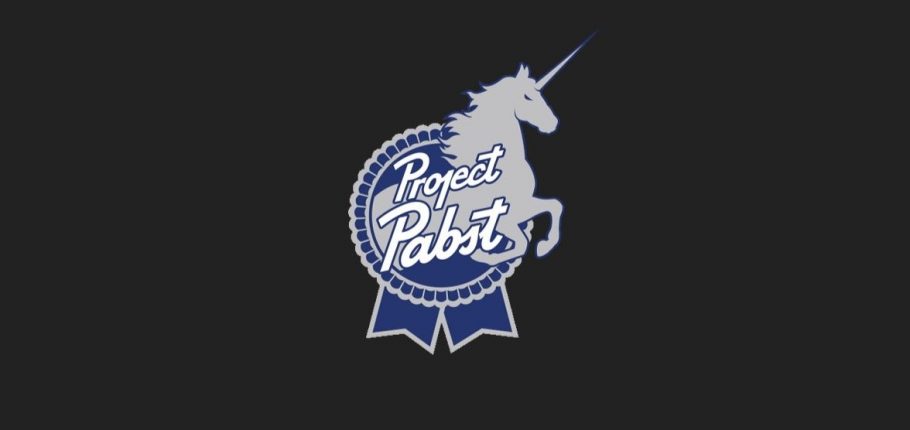 Been wanting to check out the thriving music scene, artsy, coffee-drinking, beer-drinking, beard-loving, slightly-granola, slightly-nihilistic (but nice) vibe that is Portland? Get thyself to Project Pabst, occuring the weekend of August 27th. Get there early, stay later in the week and we're talking a full-fledge vacay in the cleanest, most organically fueled city of the Pacific Northwest. The stuff you've heard about music being in the air here is true. The Decemberists, The Shins, Pink Martini, Blitzen Trapper and Laura Veirs all hail from P-Town.
Project Pabst will feature live performances from bands and artists including, Duran Duran, Ween, Ice Cube, A$AP Ferg, Andrew W.K., Lizzo, Kyle Craft, and Diarrhea Planet. So go North Northwest, pack your flannel, brush your beard, and tune-in in a city that lets residents keep farm animals, mandates that others must pump your gas, and features some of the weirdest events in the nation: The World Naked Bike Ride, The Bearded Lady Competion, The Quiet Music Festival (shh..) where napping is encouraged, and the also nude Bay to Breakers runathon.
In addition to the performers booked for the festival, there will also be nightly shows at bars and venues in surrounding areas. Mix it up with the locals. A deep yet dissaffected, irreverant air works best as you take on the fringe where you'll learn about obscure artists, obscure beers, and all the city's best restaurants. In the interest of keeping things weird and getting weirder, comedians are also in the act at Pabst. You can catch Todd Barry, Bryan Cook, and Portland local JoAnn Schinderle, doing their standup shtick. Although they're not technically part of the Project Pabst Fest, Digable Planets and Camp Lo with both be in the environs, so if you want to see these groups (you should), well, ask a local.
Project Pabst isn't just a Northwest thing though. There will be festivals throughtout the United States, each with their own lineups and flavor. October 1st, Pabst comes to Atlanta Georgia and on October 8th, the festival takes over Philadelphia. Sponsored by Jack Daniel's, Lyft, Polaroid Snap, Starbucks, Pepsi, and Portland's own Ben & Jerry, this is one fun, ecclectic event that will be one to remember as artists from all corners of the industry come together to create one singularly weird experience.