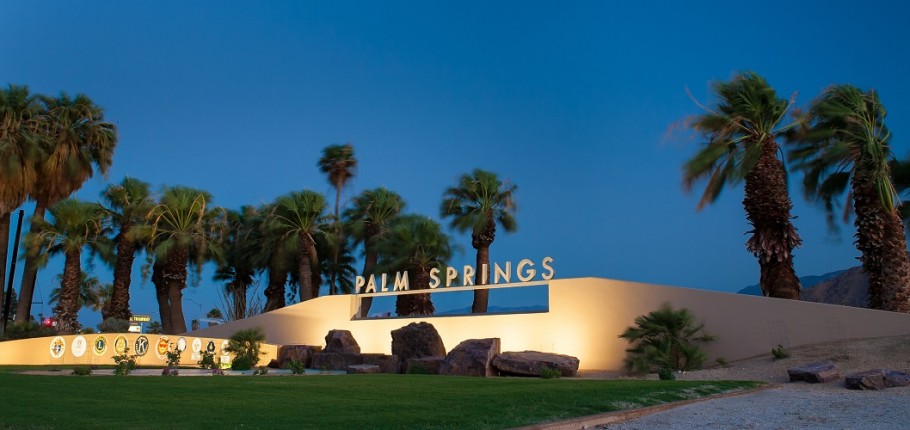 The Palm Springs International Shortfest is a film festival with a very specific bent. It's focused exclusively on short narratives. Yes, that's right. Short films only. While most festivals have a dedicated section that highlights and spotlights short films, Shortfest is the complete opposite. Just as the name would imply, The Palm Springs International Shortfest exclusively screens short films.
Commencing on June 21st and running till June 27th, the festival is highlights filmmakers from all across the globe, screening films from both established pros and fledgling filmmakers right out of school. The PSIS seeks to shine a spotlight on filmmakers from all walks of life with all levels of experience. The only qualifying factor is talent. Is the film high quality? It it made with a distinct point of view? Will the work engage and challenge the audience? If that's the case then The Palm Springs International Shortfest will want to screen it.
The Shortfest is done in conjunction with the Palm Springs International Film Festival which has been going for nearly 30 years straight. This past January marked year 27 and the screening of many of the year's best including, Anomalisa, 600 Miles, Labyrinth of Lies, and A War to name but a few.
Both of these notable Palm Springs festivals serve as great opportunities for filmmakers to connect with fans and fellow creatives. Doing the festival circuit, in general, is a great way for aspiring filmmakers to advance their careers. Not only do they develop a sense of community, they also help filmmakers meet like-minded individuals and collaborators, people they can team up with on the next project. Fun fact: Did you know that Eli Roth met Quentin Tarantino at Cannes? It's staggering to process how different Inglorious Basterds would be without Roth starring in his memorable role. Besides being an actor, Roth is an all around filmmaker (director, producer and writer). Attending festivals defintely helped him go places. 2015 even saw the release of Roth's thriller Knock Knock, starring Keanu Reeves.
Do film festivals have the same appeal they did in the 90s? Perhaps not. The 90s were the highpoint of independent film production and festivals played an integral role in jettisoning what will enevitably be remembered as one of the most important decades in film history. Nevertheless, there is great power and opportunity in human and artistic connection. In a day and age when many aspiring filmmakers think it's all about going viral on the Internet, creating webseries, and self-funding screenings of their own films, the film festival circuit is still a vital, valuable part of the movie industry ecosystem, one that enables people to meet face to face with film folks from all over the spectrum.
The Palm Springs International Shortfest is a great way for you to get your short film in front of new people, powerful executives, and even future film collaborators. The fact that the future of filmmaking lies in collectives is not a coincidence. It's just a reality of the game. Attending film festivals and having your films in competition can help you build the network you need to succeed.