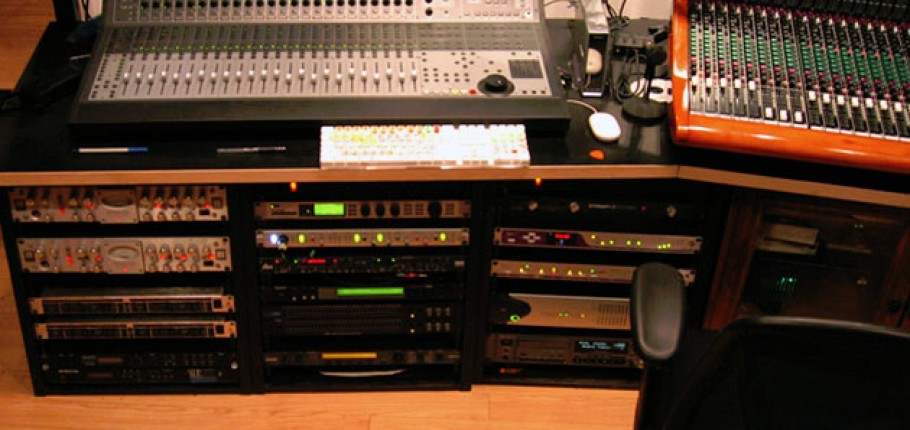 Nowadays everyone records at home. Even top artists like Drake, Beyoncé, and Taylor Swift record song ideas and demos at home prior to bringing them into major production studios. If you don't already have a home studio setup, you can do it for less than $2,000. Check out our list of home studio essentials you'll be cranking out the tunes in no time.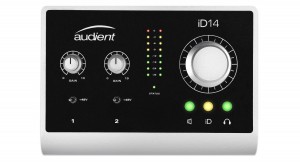 1. Interface- Audient iD14/iD22:
This interface delivers a crisp sound and is a great alternative to the Universal Apollo series which could cost you a hundred dollars more. Highly praised for its low noise and depth, it features two on-board mic preamps. The iD22 has optical in/out capabilities to pair it with another interface or preamp (iD14 only does optical in). Both units have only one dedicated headphone output. Adding additional headphone outputs to the iD22 would need to be done in the mix control software and with a headphone distributor. The iD14 only allows one stereo output. $299-$599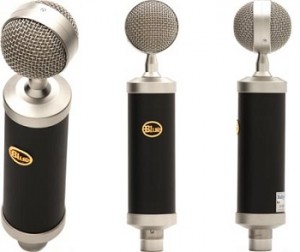 2. Microphone- Blue Baby Bottle:
This is a clear, wide diaphragm condenser mic that's great for vocals, but can also be used for amp cabinets, acoustic instruments, overheads, and room mic. $399
3. Monitors- Yamaha HS5: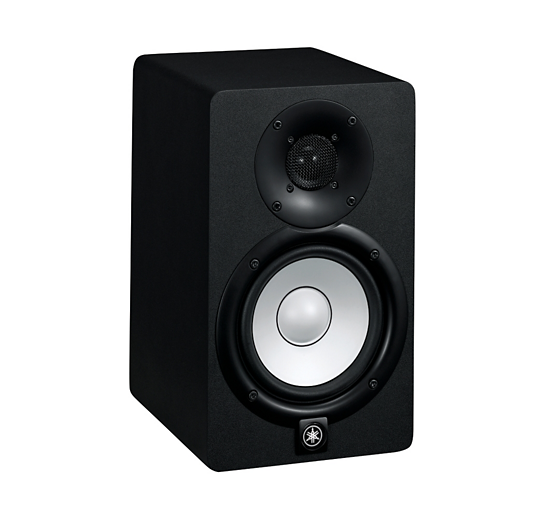 Flat response that mimics the discontinued Yamaha NS-10 studio monitors. It's Self-powered so you'll need the appropriate TRS or XLR cables to connect your monitors to your interface. $199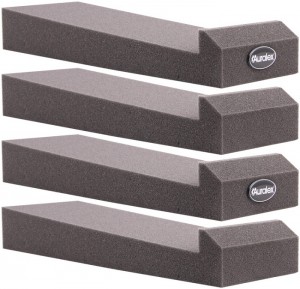 4. Monitor Pads- Auralex MoPad Monitor Isolation Pads:
This is an affordable option for something all of us need—to control bass reflections from the monitors. $49






5. Cables- Mogami Cables:
You usually want to have 2 XLR and 2 Instrument cables. It may be a good idea to consider getting one short cable, (6 to 10 feet) and one long cable (15-25 feet) of each type. Cable quality is essential for achieving clean tone. If you are not going with Mogami, go with other trusted brands, like Planet Waves, whenever possible. $80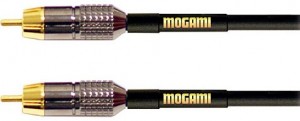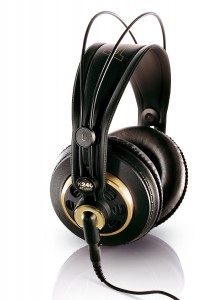 6. Headphones- AKG K240:
Tried and trusted in studios across the world, these headphones are inexpensive and great for tracking. $69






7. DI Box- Whirlwind IMP 2 Standard Direct Box:
This is exactly what it says it is. This DI box is a good option to have for recording.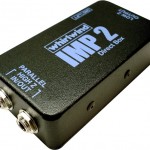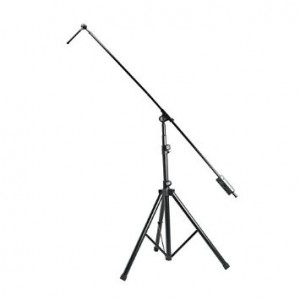 8. Mic Stands- On Stage Tripod Stands:
You usually want to have two, just in case. There are often bundles available for these stands. $50








With your own killer home recording studio you can grab those ideas when they're fresh and lay them out so you're ready to take your creation to the next step. Having a great home studio will also ensure you keep those audio engineering and music production skills sharp. Pretty soon, laying down that hook or bridge will become like second nature to you. Nowadays, recording need not be super expensive. Get setup for less than $2000, elevate your game, and keep those creative juices flowing.