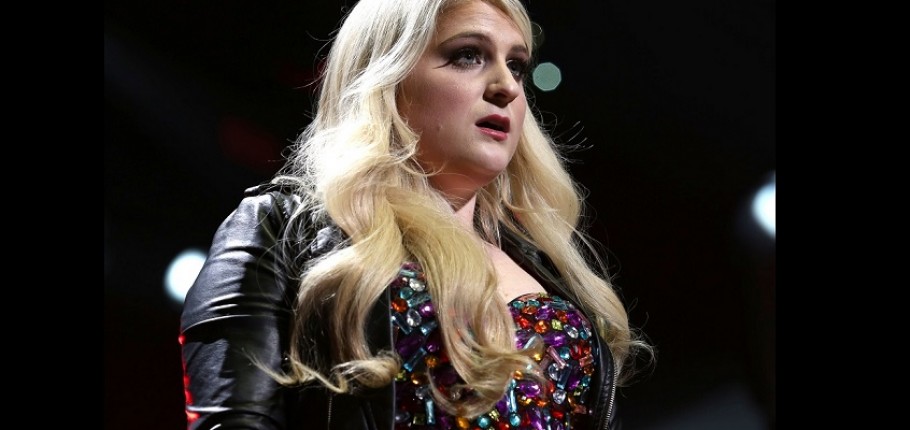 Every year KIIS FM holds Wango Tango, a gathering of music celebrities and artists who perform, hold meet-and-greets, and take photos with fans. Each year it's a virtual who's who of the industry's biggest and brightest. Last year Kanye West, Nick Jonas, Lunchmoney Lewis, Natalie La Rose, Tori Kelly, and Echosmith were just a few of the performers to grace the stage.
It's going to be one of the biggest years ever for Wango Tango 2016. The guest list includes: Ariana Grande, Zayn, Demi Lovato, Meghan Trainor, Iggy Azalea, DNCE, Fifth Harmony, Alessia Cara, Kygo, Chainsmokers, Zendaya, and Gwen Stefani. Tickets for the event this year range from $35 to $265. This year's Wango Tango will be held at the StubHub Center in Carson, California on May 14th.
Local Los Angeles area radio station KIIS FM has been putting Wango Tango on since 1998. The headliners from the original Wango Tango were Will Smith, Mariah Carey, and Spice Girls. Over the course of the festival, a tradition has developed of having celebrity guests introduce the acts. It's one tradition that undoubtedly won't be going anywhere this year.
People flock from all over the Los Angeles area to witness the spectacle that is Wango Tango. Due to the fact that the event is pop-oriented, there are also a large number of families and children involved. The general vibe of the event is very family oriented and positive. All the performers know what the audience is there for, so the more extreme individuals tone it down a bit and keep it family friendly.
Wango Tango has occupied some of California's most prestigious venues. It's been held at Dodger Stadium, Angel Stadium, Verizon Wireless Amphitheatre, StubHub Center, Rose Bowl, and the Staples Center. That list ostensibly includes every major venue in the Southern California. Over the nearly twenty years that KIIS FM has been organizing Wango Tango, the crowds have ebbed and flowed, however they've always required a large venue. They've always needed a space that can accommodate a large number of people due to the rabid fans of the performers and the wide reach that KIIS FM has.
California has an embarrassment of riches when it comes to musical events and festivals. Some of the most high profile and acclaimed concerts take place in the greater LA area. Wango Tango is definitely on that list. And May 14th 2016 in Carson, California promises to be no different.
Info on Careers in music.
About the SXSW music festival!
Real-world advice at the Recording Connection Blog