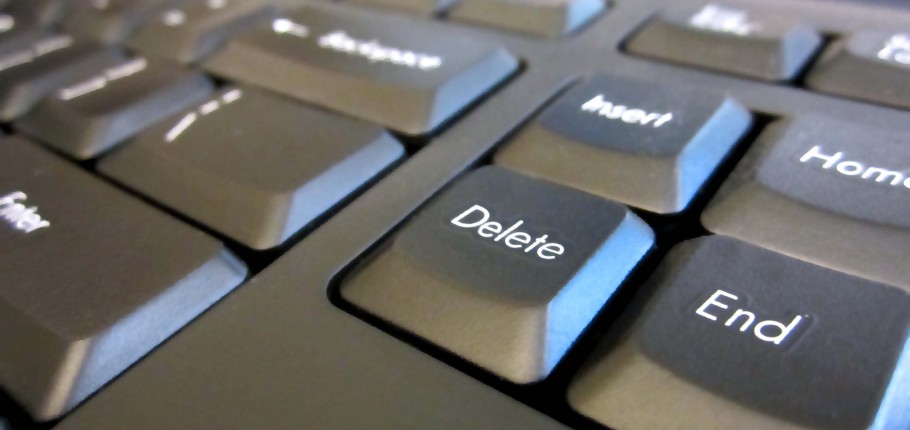 From time to time, you get stuck. You hit a roadblock. It's natural. Afterall, you can't be on-point all the time. Sometimes you need to stumble a bit. Doing so, helps you reassess where you're going, to get a different perspective and eventually, figure out something new to bring to your work. That said, no one wants to stay creatively blocked for very long. Here are a few tips that should help get you back on top.
1) Do Things Differently
One of the easiest ways to solve a creative problem is to approach it differently. Try looking at the troublesome area of your project in a new light. If you're having a block about how to take a project from 'A' to 'Z' then just try ordering the letters randomly. Come at the problem with a new lens. Sometimes these problems are self-made. Sometimes just by trying things outside of your normal creative parameters, you find a solution that you were completely unaware of.
2) Change Your Workspace
This may sound like a strange bit of advice but it works. Giving yourself a different organizational boost can really help you dust off those cobwebs. Rearranging your work area can both provide new inspiration and a sense of creative freedom. There's nothing like sitting down at a freshly organized desk and plunging into some work. Being a creative person can be daunting sometimes. It can mean that you set your own schedule or that you work a normal job and then work on your real job, being creative. Well, if you have a cleaner / more organized / different workspace it will help you to really dive in and get the creative juices flowing again.
3) Raise The Stakes
It happens to the best of us. When you've been creating for a while, it too can become habit.  Then things can start to stagnate, dwindle, and if not addressed, eventually die. One of the ways to prevent this from happening is to constantly innovate. Take what you do and push it to another level. How do you go about doing that? That's a question only you can answer.
4) Go Back And Study Theory
Sometimes when you're having a problem the easiest way to solve it is to look at some of the theory out there and see what's said about the building blocks of your craft. Dust off those books about the fundamentals of screenwriting, filmmaking, musical composition and the like. Trace your process back to the beginnings of when you were just starting out. Figure out what you can relearn or rediscover. Take your ego out of the equation and just absorb, even if you don't understand everything (you don't need to). As you read about what others have said about the craft,  you will undoubtedly get inspired and see something new. Sometimes that something is staring you right in the face.
5) Collaborate
Maybe the easiest way to get your creative spark lit is by bouncing your ideas or work off of someone else. Really diving into the process and getting your hands dirty with a partner can be the perfect shake-up. Contradictory as it may sound, nothing ignites the desire for ownership like a lack of complete control. Sure, you don't always need control. But you know what's the perfect way to make your creative senses tingle and jingle? Take control away.
www.filmconnection.com
www.recordingconnection.com
www.radioconnection.com
www.culinaryconnection.com