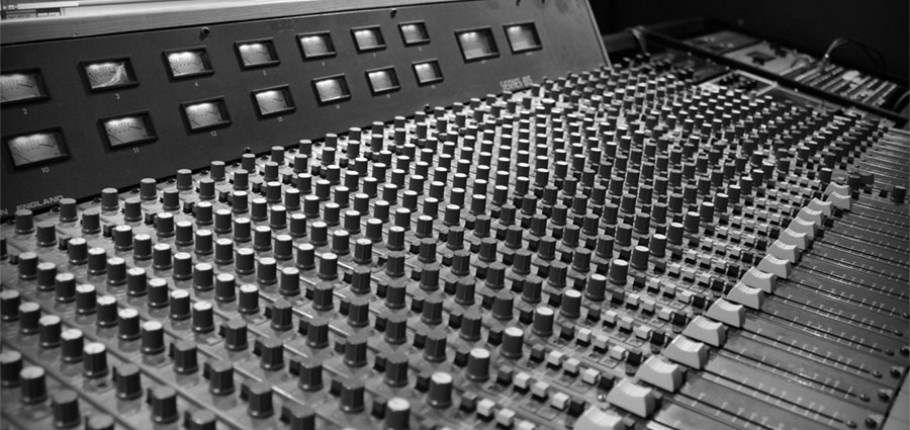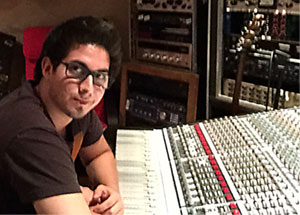 Regardless of the connections you make by learning on-the-job, there's no substitute for taking the initiative and making the most of every opportunity. Just ask Eric Gonzalez, a Recording Connection graduate who recently got hired at one of Los Angeles' top recording studios.
As an apprentice with mentor Derek O'Brien at DOB Sound Studios in Santa Fe Springs, CA, Eric was already in good company when he started learning on-the-job. Derek was himself an industry veteran known for his work in the L.A. punk scene, particularly with the band Social Distortion, for whom he was a former drummer. But when Eric finished his apprenticeship, rather than wait for the connections to take their own course, he took matters into his own hands and started emailing every L.A. studio and music producer he could find on Google.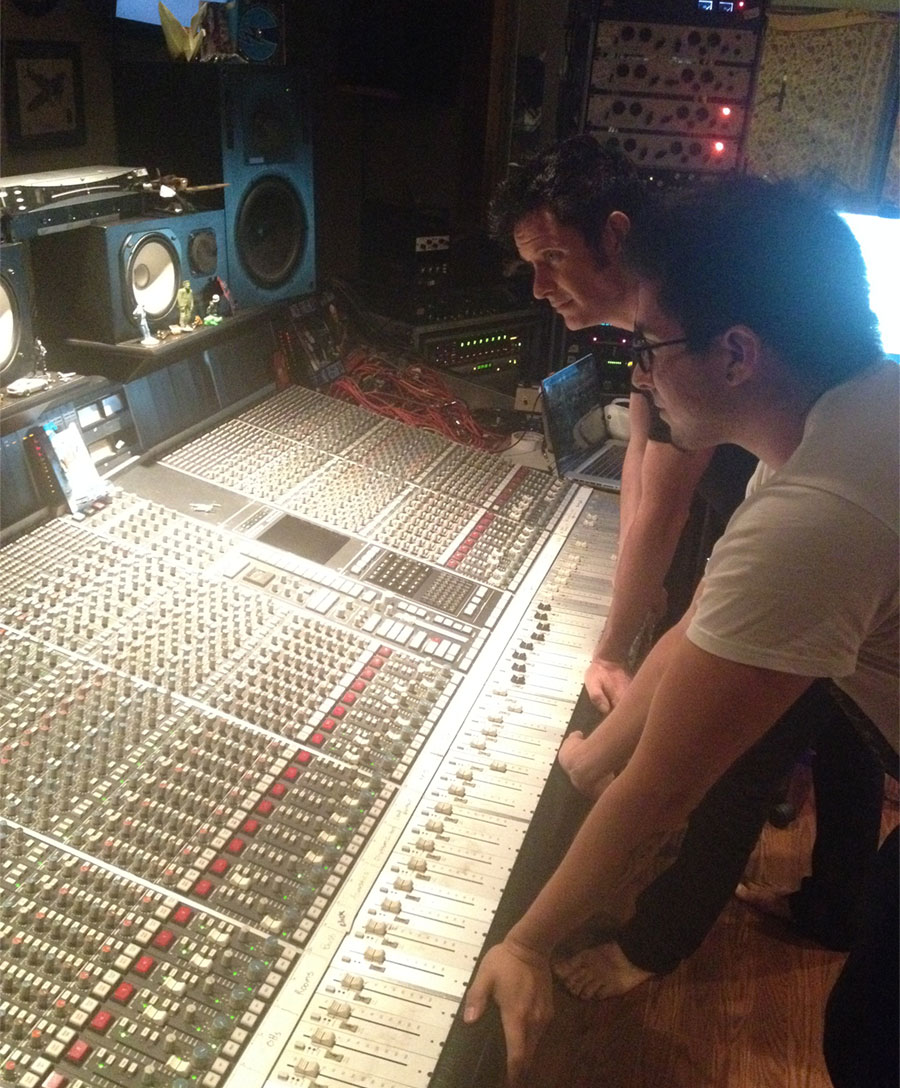 One of the producers to respond was none other than Warren Huart, who owns Spitfire Studios in Los Angeles, and who has produced and engineered for major artists like The Fray, Howie Day and Aerosmith. Warren decided to give Eric a chance by letting him help out at the studio, and it wasn't long before Eric found himself assisting on sessions with huge producers like Jack Douglas (Alice Cooper, Miles Davis) and working with major musicians like Ace Frehley and Slash.
Eric says working with seasoned producers has helped him expand his skills. "It's really interesting seeing how they work with an artist," he says. "How they phrase things and how they can just mold, and get what they want." Additionally, he says, he's learning some things about how the studio business works. "You can't just sit back and expect the artist to be talkative and let the artist talk to you…You, yourself, have to be the one that engages with the artist…Yeah, there's business to it, but you've got to understand that everyone's passion is pretty much working together to make this magic."
As if getting to work with these kinds of pros weren't enough…before long, Eric says he found himself being offered a permanent paid job position! Warren, who is also a Recording Connection mentor, explains why:
"He was doing everything it takes for me to notice him and find him invaluable," he says. "And for people that work for me, I tell them all, you've just got to get to that point where I just can't imagine not having you around. And that's really what he did."
Eric was surprised and excited to find out he'd been given a paid gig. "I was working hard to get hired, but I wasn't expecting to get hired right away," he says. "I knew I had to prove myself…When I got the news, I was relieved knowing that I'm staying, and just completely excited because this is my first real job in this profession."
Now on staff at Spitfire, Eric is well on his way to a long and happy career in audio production. It's hard work, but he loves what he does.
I didn't expect it would be this much fun working 12-hour days," he says. "I don't think I'd be where I am right now if it wasn't [for] everything I learned at Recording Connection."