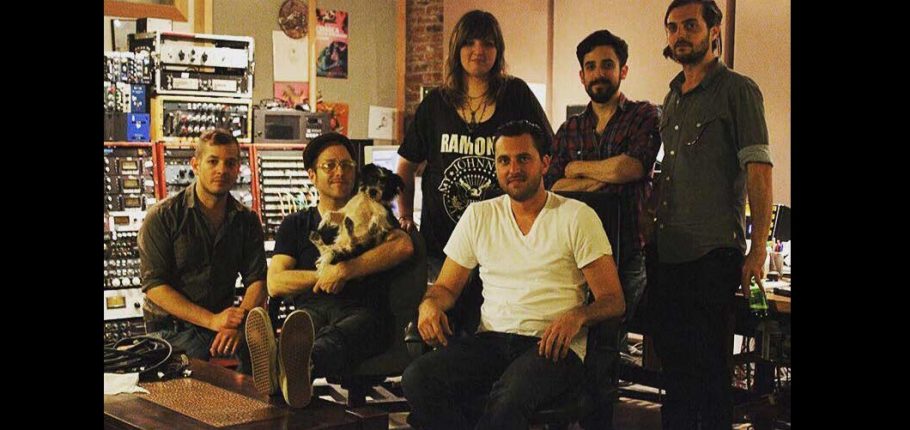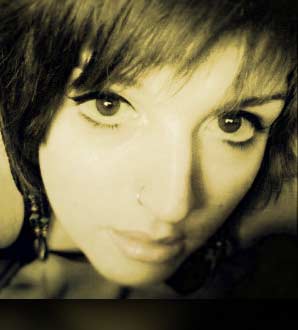 "The most important thing about this program is don't just take what you are handed," says Recording Connection apprentice Lindsey Kappa, "because this is an experience that not every person can get, and you want to make the most of it…I feel like if you don't throw yourself in there, then you are not going to really learn anything."
Lindsey has had this attitude of jumping into something with both feet ever since deciding at an early age that she wanted a career in music. By her teens, she was already singing, writing songs and performing on a number of instruments. But unlike so many her age, she also had a realistic view of what it was going to take to survive in music—so when a cousin suggested she learn audio engineering, she saw it as a chance to hedge her bets.
"I knew when I was 14 that being a musician wasn't always a guarantee," she says. "It was a way for me to still keep music in my life and doing it for living, [while] at the same time, getting the bills paid."
Living in Minnesota at the time, Lindsey decided to jump in with both feet, making the decision to attend a local audio college for audio engineering and production, rather than majoring in music. But it wasn't without some level of fear. "When I first started just the audio production engineering world," she says, "I had zero experience. The only experience I had was just being a musician and music and, you know, knowing that whole side of it. So I can honestly say I have never been so terrified, especially on my first day of college, not only being pretty much one of the youngest kids, but also one of the fewest females in the entire building."
As she neared graduation, Lindsey began to realize that her studies at college weren't giving her the hands-on experience she really needed. At that point, two important things happened at once: her mom took a job transfer to Austin, TX (the "Live Music Capital of the World"), and Lindsey discovered that the Recording Connection could train her in a real recording studio there. Again, she made the choice to jump in with both feet, even skipping her own graduation in the process.
"On my last day of school, I got my diploma in an office," she says. "[I] didn't go to the graduation ceremony—just got my all my stuff and drove from Minnesota to Texas."
After enrolling in the Recording Connection, Lindsey eventually found herself apprenticing on-the-job with noted producer/engineer Chris "Frenchie" Smith (Jet, Slayer) at The Bubble Recording Studio in Austin.  Since then, it's become apparent that jumping in with both feet is paying off for her. Not only is she getting the hands-on experience behind the board that she desperately needed, but she's even gotten to add her vocals to some of the recordings. In the time she's been an apprentice, Lindsey has been able to work at SXSW, record her vocals on a documentary film soundtrack, and even earn album credits for her help on a recording by noted label rock band Scorpion Child! Lindsey talks about the difference between the Recording Connection experience and her formal schooling:
"With this school, what I enjoy is that it is one-on-one," she says. "I get more hands on experience…There is no like, 'Okay, let's crack open the books and turn to page 32, let's read through that.' And it's super flexible because you are not only on your time, but you are also on your mentor's time, so when you guys get together it's because it works for both of you."
As she completes her apprenticeship, Lindsey feels more confident and equipped for a music career than ever before. "My confidence with music has definitely been boosted," says Lindsey. "The biggest thing that I want out of music, just in the music industry in general, is I would love to not only sing professionally but be able to go out there and say, 'Hey, I can engineer my own stuff, you know.' I can not only make my own stuff and perform my own stuff but actually do the behind-the-scenes for it as well."
Lindsey Kappa has made a habit of jumping into things with both feet. When it comes to a music career, it's definitely paying off for her.