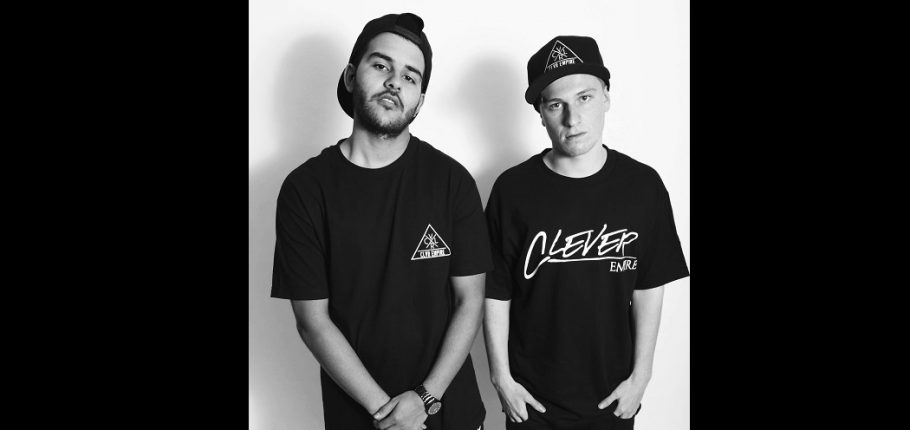 You hear us say it all the time: on-the-job training is all about making connections. For Recording Connection apprentices Tanner "T-Strix" Bjorkland and Rodolfo "R-Lo" Lopez, little did they know how the connection they made with each other would lead to a potentially game-changing collaboration.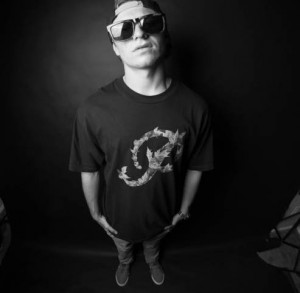 Here's the story. Tanner, a gifted teen rapper, went through the Recording Connection, mentored by Donny Baker of ES Audio in Glendale, CA. After graduating, he tried with some difficulty to record and mix his own music. "It's hard to do it all on your own, trying to be an artist and manage all the other stuff," he says.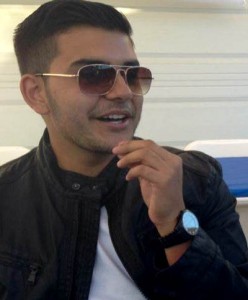 Meanwhile, Rodolfo was a promising engineering apprentice who also enrolled in the Recording Connection and found himself learning under Donny at ES Audio. When Donny discovered Rodolfo's passion for hip-hop and his talent for running the board, he suggested the two work together.
"Donny was like, 'There's this kid who is pretty good at rapping. Maybe you should record with him,' says Rodolfo. "So we set up a session. I met Tanner, we recorded one song and I said to myself, 'This kid has potential.'"
Tanner felt likewise connected with Rodolfo—so much so that he invited the up-and-coming engineer to move to Temecula to help him build a studio in his home. "R-Lo" didn't even hesitate.
"We built a 4 x 8 space, we insulated it," he says. "It took a lot of time—blood, sweat and tears were put into it…We get very solid mixes in the studio."
Since that time, the pair have been virtually inseparable, recording tracks almost daily in their studio, and adopting the moniker "Clever Empire" because they have a dream of restoring cleverness to hip-hop.
"Hip hop, where it is now, it's so repetitive," says Rodolfo. "All they talk about is women, money and drugs…The reason I really like Tanner's flow is because he raps about different things. He raps about real events, his life. He questions life in his raps…you don't really hear that anymore."
Tanner is likewise in awe of his new musical partner, particularly his engineering abilities. "It's better than I've known how to do it," he says. "What we are getting is sounding really professional."
The end result? A hip-hop album, titled The Future's Present. Talking with Clever Empire about the album, you can tell they are very passionate about their work.
"The album is very diverse," Rodolfo adds. "You'll hear one [song] and you'll hear the next, and you'll be like, 'Wow, this is really different!'"
"What I love when people talk to me," adds Tanner, "is when someone asks me about my lyrics in a song, and what the song means. I love to explain it because I put so much meaning into every song, and I love unfolding each line of the verse, and telling them what that means."
When T-Strix and R-Lo enrolled in the Recording Connection separately, they had no idea that the most important connection they made would be with each other. Now, Clever Empire is poised to change the hip-hop game. "We've been making music every day, living the dream," says Tanner.