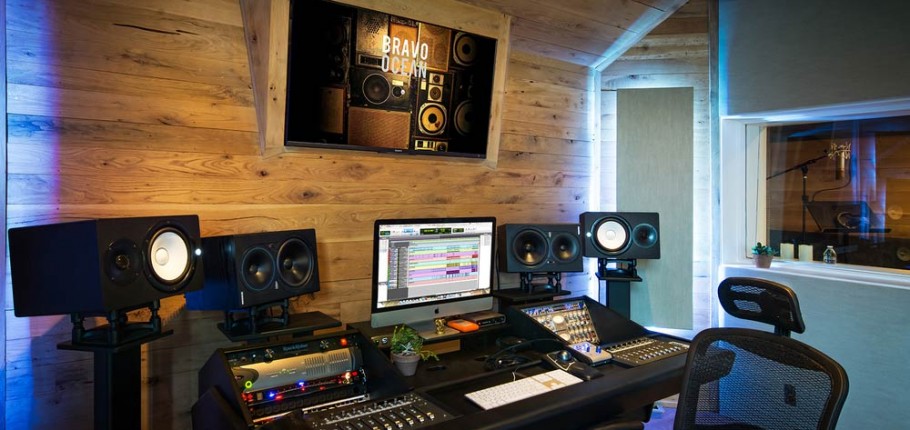 When Garrett Pace first enrolled in the Recording Connection, to say he felt out of his element was an understatement.
"When I started working at the studio,  all the coworkers were really into hip-hop and rap," he says. "And then there's little old me… I've never really worked with rap ever in my life. I came from a classically trained school."
In fact, Garrett had earned a music degree at Western Carolina University as a classically trained vocalist and multi-instrumentalist—a musical background, but in many ways a completely different world than that of the music industry. But Garrett wasn't satisfied with his education; he'd dabbled in electronic music and dubstep on his own, and he wanted more.  "I wanted to do something in this business," he says. "I was inexperienced, I didn't know exactly what I wanted to do, but I knew that I wanted a job in the industry, for sure."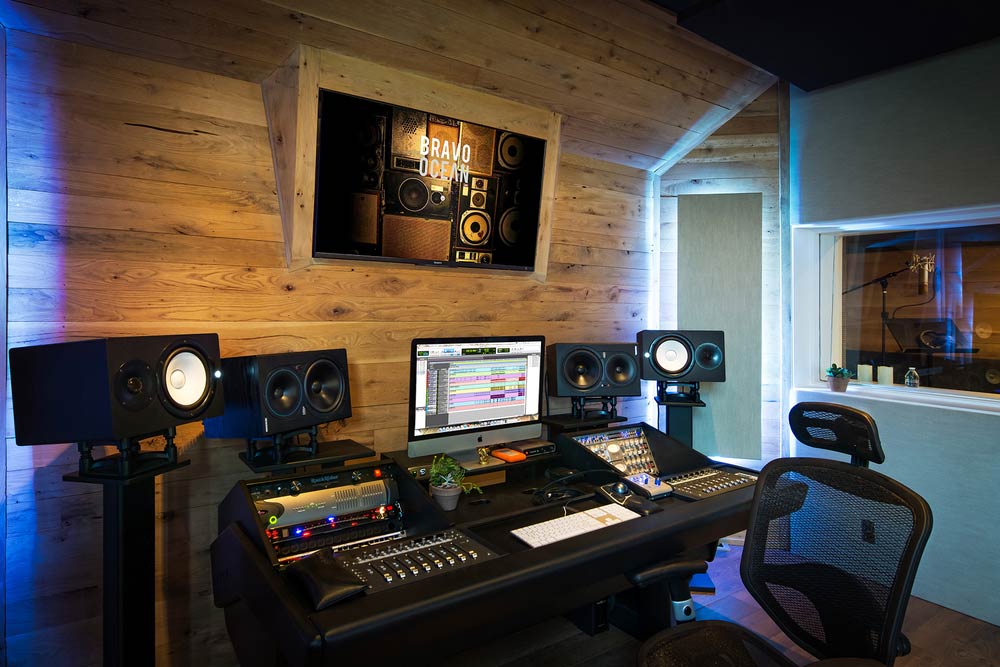 Garrett discovered the Recording Connection and decided to enroll. When he began his apprenticeship at Bravo Ocean Studios in Atlanta, GA, his mentor, Nick Chahwala, observed how out of his element Garrett was, and decided the best solution was to throw him into the deep end, placing him on projects that were well outside his comfort zone, and challenging him to stay uncomfortable until he learned.
It turned out to be just what Garrett needed. Never one to shirk from a challenge, he dove in with both feet, determined to get over the learning curve. His mentor, Nick, observes:
"It was really good for him…He was like, 'All right, I'm gonna get on this track, I've got to provide a hook. I gotta record hip hop, I gotta mix hip hop, I got to record R&B, I got to tune R&B vocals.'
In fact, Garrett didn't just figure it out—he thrived on it. So much so that by the time he graduated the program, he was floored when his mentor offered him a job at the studio!
"[Nick] was like, 'I actually enjoy your work. You're doing quite a good job, and I like your creativity and everything, and you actually have a set of skills that we can use around the studio,'" recalls Garrett. "When I shook his hand, it was truly an incredible feeling to have. I just wanted to tell everybody in my family."
For music industry careers, there's no better way to break in than by learning on-the-job. It may be difficult at first to be thrown into the mix, but as Garrett learned firsthand, the payoff can be tremendous. His advice to other apprentices? "Don't give up. Ride it until the end."