A Day in the Life of Our Students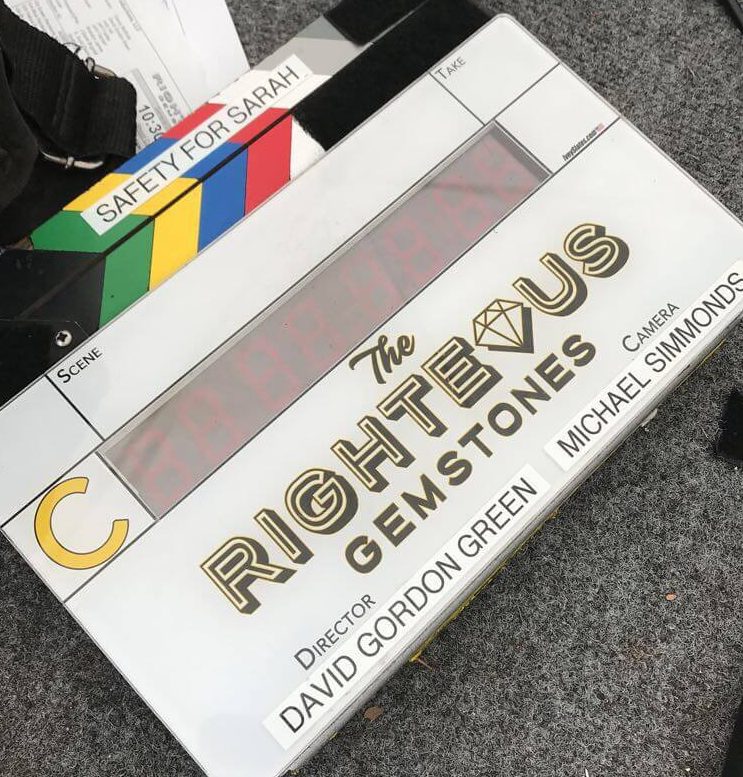 Congratulations to Film Connection for Film Production & Editing graduate
Nate Crockett
(Charleston, SC) on getting hired on a dream crew! Nate recently told us all about it:
"I'm part of the crew on HBO's new show called "
The Righteous Gemstones
," which is Danny McBride's new show…I finally got my foot in the door for what I've always wanted to do, which is be on a feature or TV show that's narrative-based and with people that I've looked up to pretty much my whole life. John Goodman's on the show. Being able to stand right next to him and help him with things, like get him water or food, just small things, but being able to do that is really surreal, and the fact that I'm getting paid for it is even more surreal, because I would definitely do this for free if I had to."
And there's more good news! The short film "Hindsight," which Nate worked on alongside his mentor Geno DiMaria (Block One Studios), also a co-producer of the project just screened at the Cannes Short Film Corner at this year's Cannes Film Festival!
Directed by Ian Kent, the film was shot on location in Charleston, South Carolina. It tells the story of what happens when a young, troubled white artist is forced to deliver Meals on Wheels for community service and forms an unexpected friendship of sorts with a blind, African American ex-Dobro guitar player.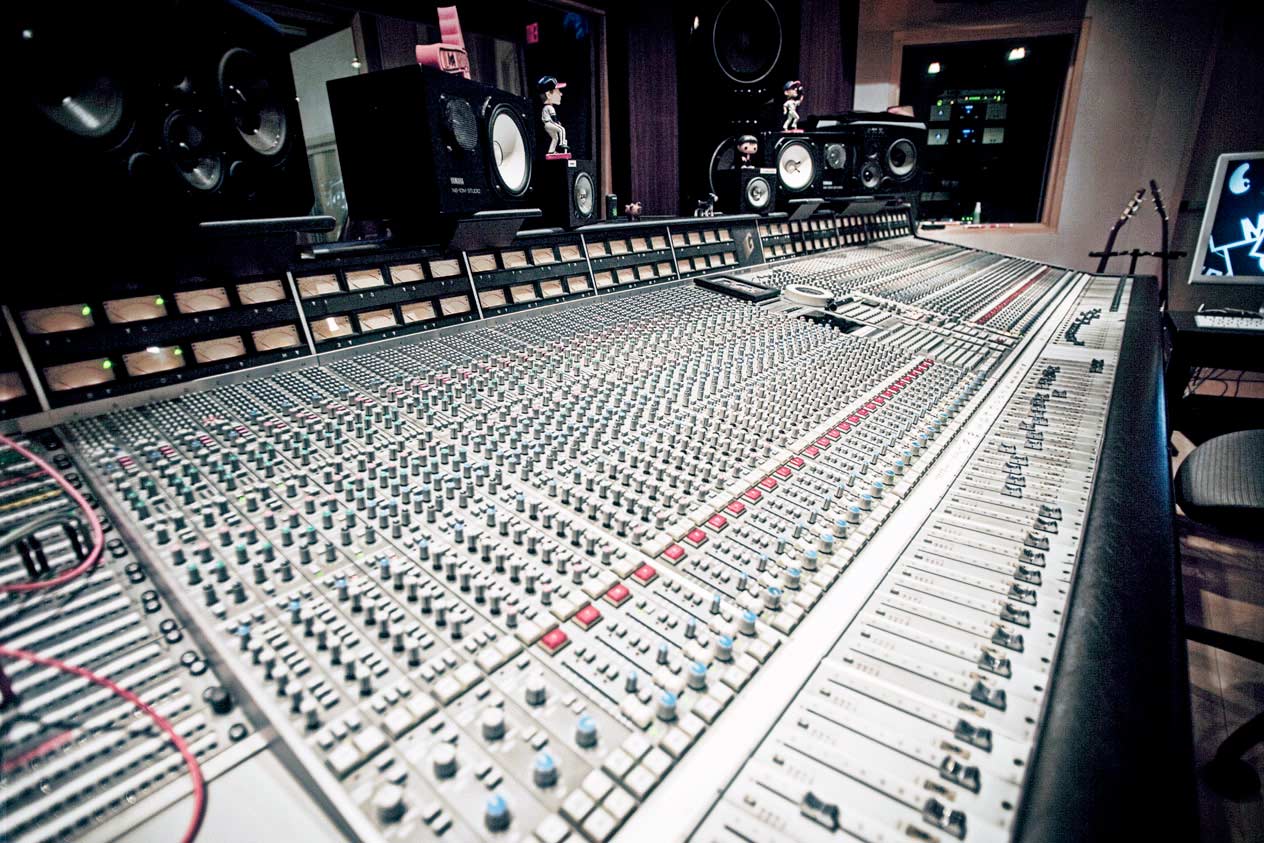 Recording Connection for Audio Engineering & Music Production student
Chris Voorhees
, has been elevating his skills and savvy with longtime mentor Joey Heier at Crystal Clear Recording Studio & Video Production. Now, he's seeing just how far the hard work he's been putting in can take him:
"Takeoff!…I'm going to the studio and understanding how the equipment operates, exploring new equipment, learning mic placements, watching how my mentor works with his clients, and much more… Also, my Career Advisor reached out to me not too long ago and sent me a resume template that I literally just needed to fill-in to the best of my ability. Within a day, he sent me back a potential opportunity! …I'm in fast forward mode now. With the right people, path, and mindset, I feel like there's no stopping from here."
RRFC students
: Would you like to be in our newsletter? Then, blog about your experiences. Tell us
your
unique story and be sure to
subscribe
!
* * * * *